From Frustrated to Focused
November 9, 2021 @ 8:45 am

-

10:45 am

UTC-4
NC Bio Center Dogwood Room
15 TW Alexander Dr., Durham, NC
Members: $25 | Non-Members: $50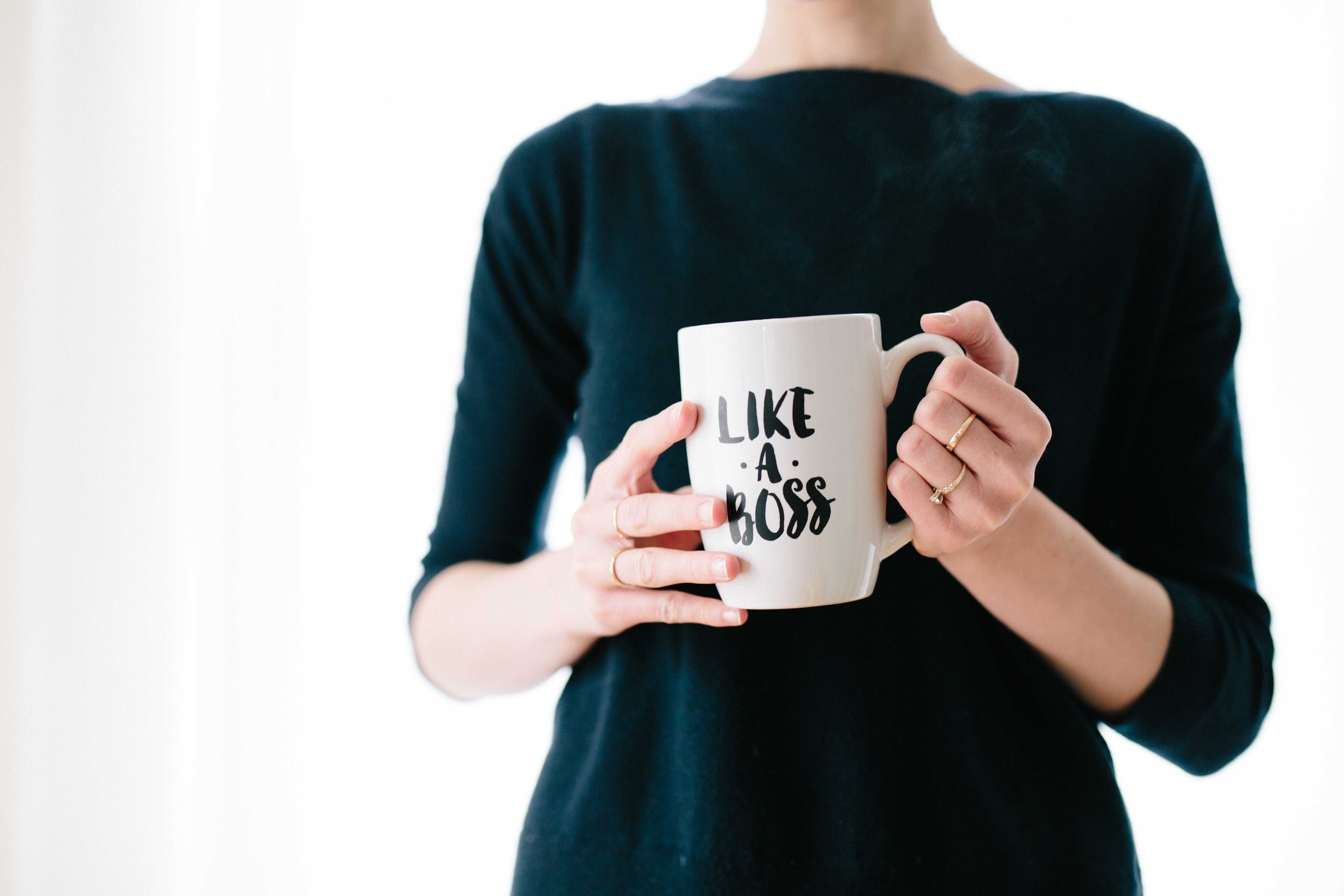 From Frustrated to Focused: 
A Road Map to Career Success on YOUR Terms
Do you feel like you're achieving meaningful results in your career? Are you spending enough time focusing on what you need to advance? Are you focused on everything or the RIGHT things to get ahead?
In this highly interactive program, you'll learn the 5 steps that increase your clarity of direction in your career, your focus on the right opportunities, and how to be more productive for more momentum and results! No matter where you are in your career timeline you'll leave with the tips, tools, and techniques to get maximum results every day.
Our speaker is Debbie Peterson who runs a speaking and coaching business to help her audiences and clients develop a focused mindset for fulfilling professional results by harnessing the power of their thoughts. Her audiences and clients have shared that they experience more clarity of career direction, producing better self-aligning decisions; an increased focus for clearer, consistent action; and more momentum, keeping them motivated and achieving the next level of success on their terms.
SPONSORED BY: Little Diversified Architecture, Pinnacle Financial, and Weatherspoon & Voltz
Registration closes Wednesday, November 3rd at 5:00pm or when a max of 64 attendees have registered
Debbie is the creator of "Career Success Circle Mastermind," and "The Way Forward in Career and Life Mastery Program," for women leaders and emerging leaders who want to create next level success without sacrifice.  She is a professional member of the National Speakers Association, Women's Speakers Association, and an author with her book, Clarity: How Smart Professionals Create Career Success on Their Terms.