October Membership Luncheon
October 6, 2021 @ 11:30 am

-

1:15 pm

UTC-4
NC State University
Alumni Center
11:30 AM – 12:00 PM: Networking
12:00 PM – 1:15 PM: Lunch & Program
Members – free
Guests – $50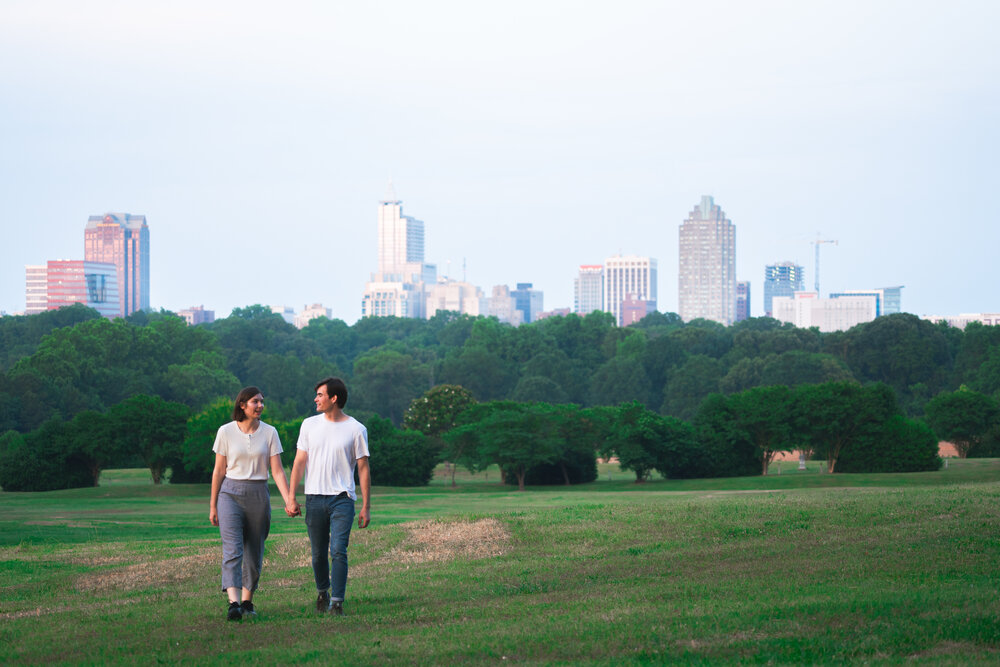 Since the early 1800s, designers and city planners have incorporated green spaces in our urban environments, recognizing the importance of such spaces for health and wealth-building.  Yet such green spaces can be both beautiful and controversial: Do they cost too much?  Who gets to decide how the spaces are designed and used?  Who gets access to these green spaces and community facilities?  Raleigh has an amazing number of green spaces and community centers – big and small – and our three panelists will share details about their projects, as well as how they balance the challenges with creating and maintaining such spaces in an urban environment.
A special thanks to our sponsor Optima Engineering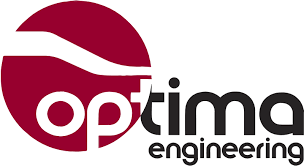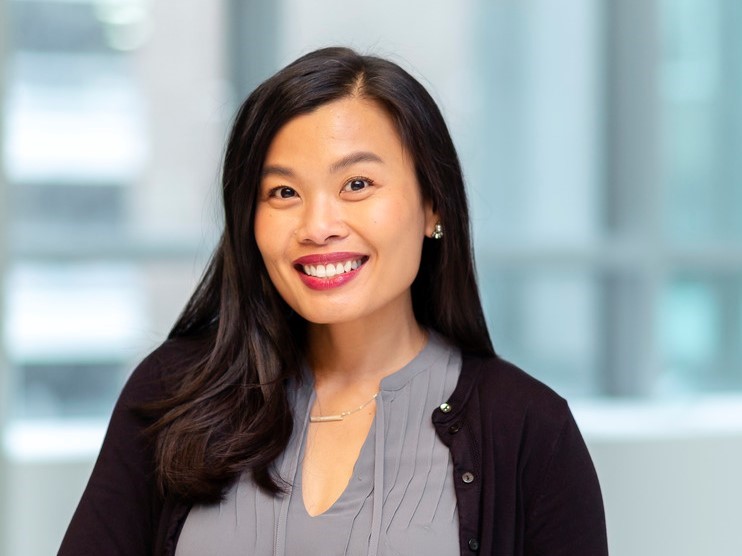 Moderator: Alma Montemayor
Alma Montemayor is the Director of Project Development for Flad Architects in Raleigh, NC. Flad is a national planning and design firm committed to creating environments that enhance human potential. In partnership with leading research organizations, universities, healthcare institutions, and science-based companies, Flad designs innovative facilities, with standout dedication to detail with in-house architects, planners/programmers and interior designers.
Grady Bussey
Director, John Chavis Memorial Park, City Of Raleigh
Grady Bussey is the new Director of the John Chavis Memorial Park in Raleigh.  John Chavis Memorial Park, also known as Chavis Park, is a public park spanning 28.87 acres near Shaw University in the South Park neighborhood of Southeast Raleigh.  Built in 1937, Chavis Park has recently completed a significant renovation including a new two-story community center and renovation of the historic Allan Herschell Carousel.  Total project costs exceeded $18 million.
Mr. Bussey received his Bachelor of Science degree in Recreation of Administration from St. Augustine's University.  He has worked with the City of Raleigh's Parks and Recreation Department for more than 12 years and has run multiple parks and community centers during his tenure.  Mr. Bussey is a true believer in building a better Raleigh ghrough community engagement and creating positive recreation experiences in the centers he supervises.  Mr. Bussey has produced many events across Raleigh, including The Oak City Classic, Coats Cause We Care Children's Coat Drive, Empowering Wake, and the Wills Clinic, to name a few.  Mr. Bussey is also chair of the African American Cultural Festival of Raleigh-Wake County.  This festival is the largest African American festival in North Carolina.
Janet Cowell
President and CEO, Dix Park Conservancy
Janet Cowell serves as President and CEO of Dix Park Conservancy.  Prior to being appointed to her role in January 2021, Ms. Cowell served on the Dix Park Conservancy Board and has been engaged with the Park since its inception.  She has thirty years of experience in both public and private sector roles, including state treasurer, chief executive officer, corporate director, state senator, and city councilor.  Her broad and diverse career experience spans finances, education, and healthcare in the United States and abroad.  Ms. Cowell holds several degrees from the University of Pennsylvania and serves on several education and nonprofit boards.
Since its creation, Dix Park Conservancy has funded the park's master plan development and is currently funding the work happening now, including a grand plaza and adventure play destination on the eastern edge of the park along Lake Wheeler Road.  Other developments include rehabilitating the 1956 Greg Poole, Jr. All Faiths Chapel as a community gathering place and re-wilding Rocky Branch, a waterway which flows along Western Boulevard.  The Conservancy also continues to collaborate with the City of Raleigh to create diverse and engaging park activities, programs and events.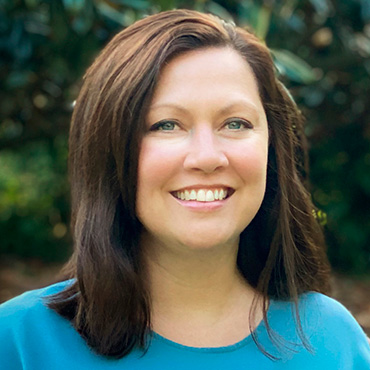 Emily McCoy
Principal, Design Workshop
Emily McCoy is Principal at Design Workshop, Inc in Raleigh. Design Workshop, Inc. was founded in 1969 as an international design firm with projects in 30 countries that integrates environment, economics, art and community through landscape architecture and urban planning.  As a landscape architect, educator and ecologist, Ms. McCoy approaches every project as an opportunity to celebrate the intersection of natural and cultural narratives of place through design. Her professional practice and research spans internationally, leading conversations within the design and planning communities on maximizing landscape performance to perform social and environmental services. Throughout her career, she has worked on a wide range of award-winning projects across the world.  She is also working closely on Devereaux Meadows, a proposed new urban park on a 14-acre site in downtown Raleigh, in collaboration with the City of Raleigh and the Conservation Fund.
Ms. McCoy also serves as Associate Professor of the Practice of Landscape Architecture at NC State University. She holds a degree from Appalachian State University and NC State University.