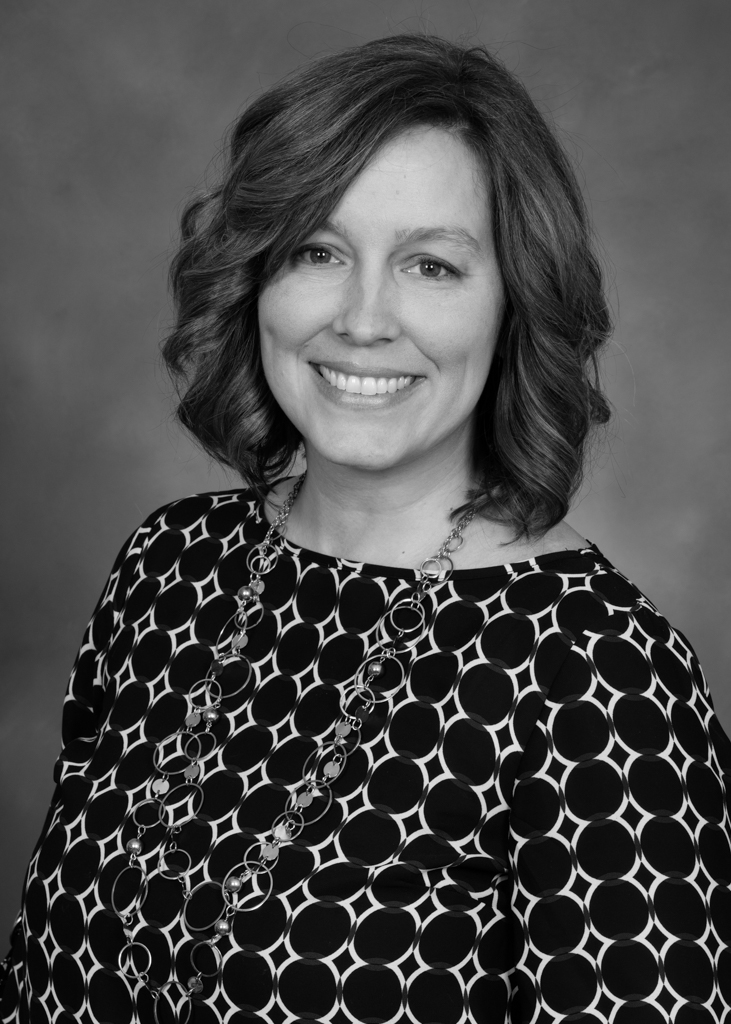 How do you benefit from your TCREW Membership?  
TCREW allows me to network, receive and provide support from other women in the industry. The topics at the luncheons are spot on for industry trends and news that keep me informed and ahead of the curve.  
What do you do at Tina Barnard Designs and in what circumstances would I come to you for something?  
As the owner, I pretty much do a little of everything. Our clients come to us when they need space planning, permit documents, BOMA calculations, marketing plans and sometimes just to answer questions about a project or issue they have encountered. 
How do you prefer to start your day?  
A cup of coffee with my Bible and quiet time alone with God. 
How do you prefer to end your day?  
On the back porch with a glass of wine talking about my day with my husband. 
What was your first job? 
Secret shopper for Kmart. 
What led you to this career?  
I took a quiz in middle school of things I enjoyed and skills I had and the program popped out interior design as a possible career choice. I always had that in the back of my mind going through high school and pursued the career in college. I learned it really did fit my personality and style of work. 
What's a work-related accomplishment that you're really proud of?  
Being in inaugural recipient of the Anna Hernandez/ Luna Textiles Visionary Award. It was created to recognize a female business owner whose firm specializes in interior design and was an international award. 
What's your favorite sport to watch and which team do you root for?  
I love watching the Carolina Hurricanes playing hockey. I became a hockey fan back in college when we went to a local minor league team's games. When the Canes came to town, we transitioned to watching NHL.