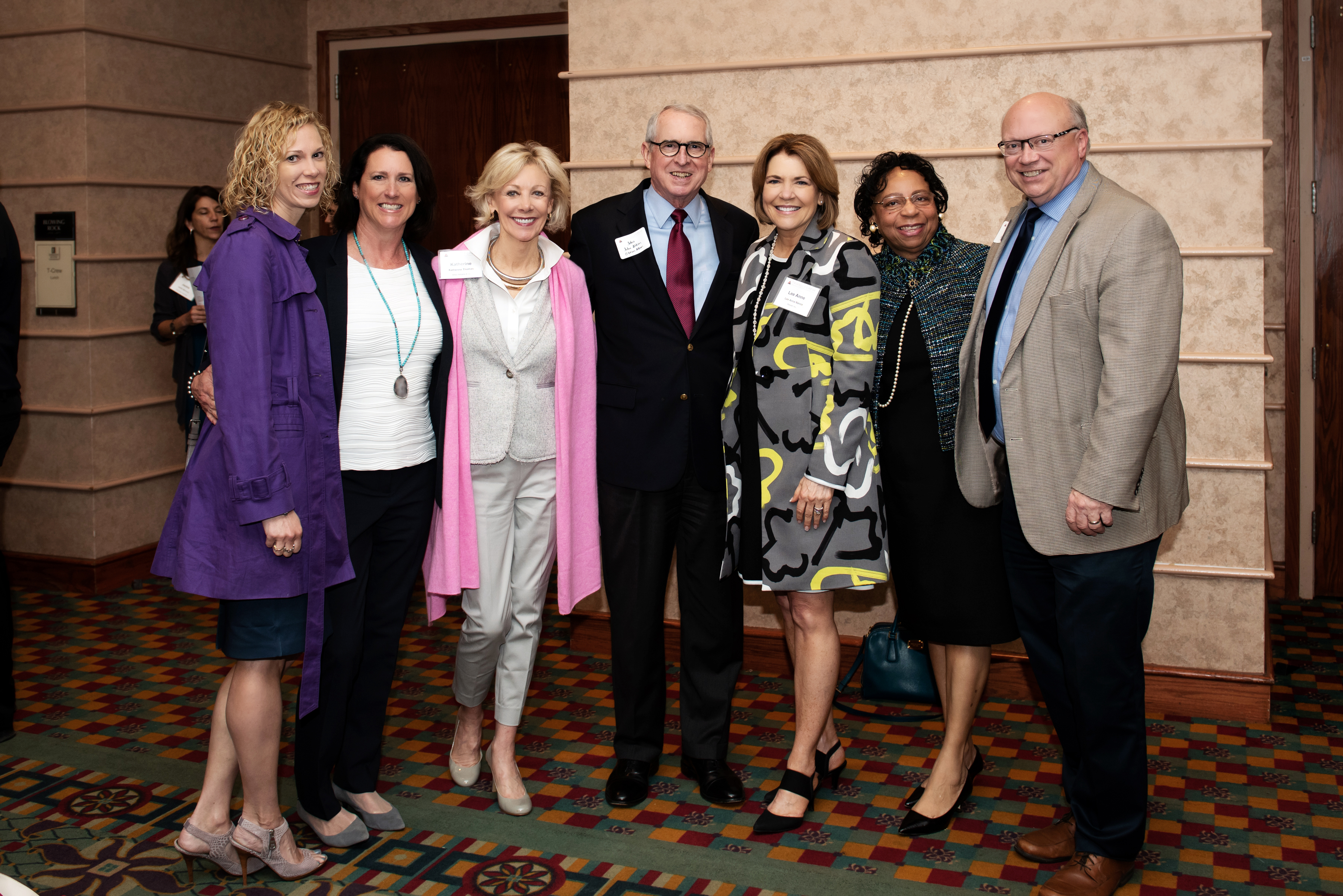 About Triangle CREW
Our region's local CREW chapter, Triangle CREW, was founded in 1996.  TCREW is made up of 220+ members employed in a wide variety of disciplines within the industry. Through this network, connections are made and relationships are built, with results ranging from the identification of the right individual to make a deal happen to the creation of a comprehensive project team. Through the global CREW Network, TCREW members have access to more than 12,000 CREW members. Access to this global base enables TCREW members to be uniquely responsive to their local customers with worldwide platforms. In addition to facilitating networking, TCREW also presents opportunities for leadership training, professional development and personal growth.
CREW Network exists to transform the commercial real estate industry by advancing women globally.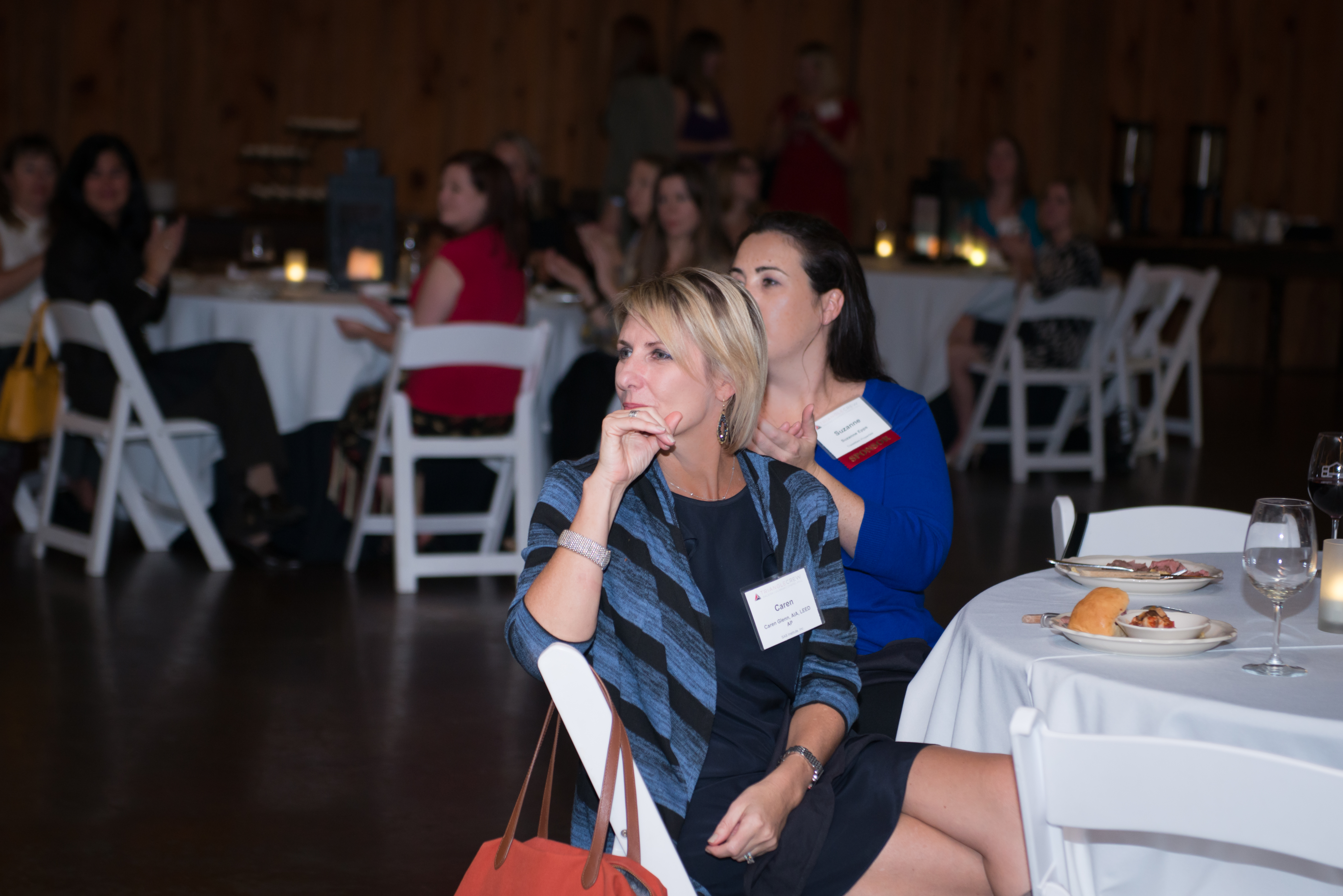 Our Initiatives
Business Networking. Facilitating business networking and deal making among our multi-disciplinary membership is the cornerstone of our organization.
Industry Research. CREW Network is the world's leading producer of research on gender and diversity in commercial real estate.
Leadership Development. Building effective leaders is key to advancing the commercial real estate industry.
Career Outreach.  Creating educational programs,  mentoring, and supporting college-level programs helps advance women in the industry.
"TCREW provides a supportive platform for its members to advance in their careers. TCREW events and committees give members valuable information and network connections which directly enhance my day-to-day responsibilities."
Shawn Sowers, Higher Education Practice Leader, LS3P