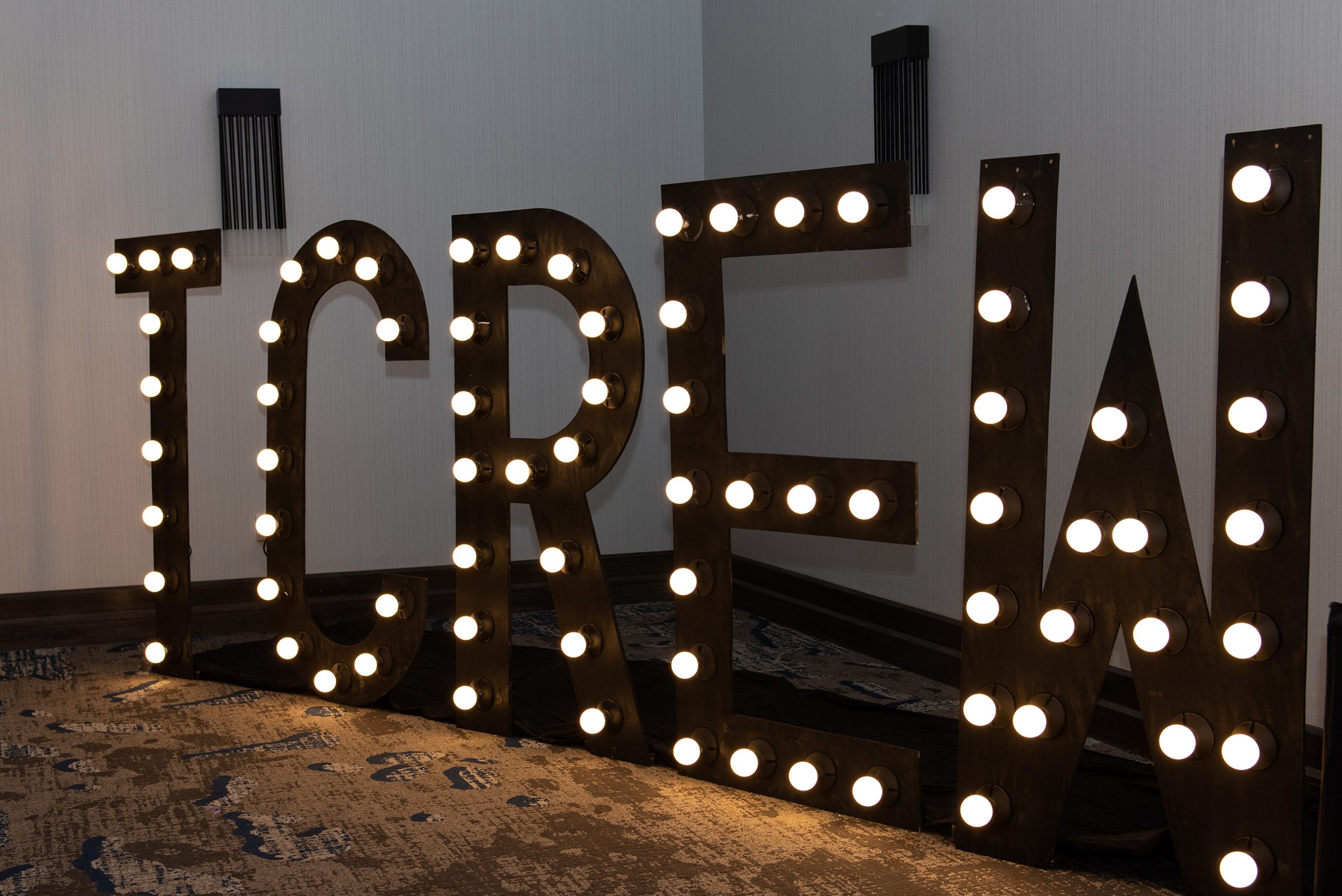 Supporting Advancement
Triangle CREW has 240 members, monthly educational events, and hosts the annual Champion Awards that attracts 600+ attendees and is well-covered by the TBJ and other media outlets.  In addition, our members are an impressive group with 71% serving as their company's CEO, president, partner, vice president or senior manager. 
To learn how you can access our network through various sponsorship levels contact Kathy Gigac for more information: Kathy.Gigac@avisonyoung.com 
"I have found the acumen and expertise of the members to be very beneficial to me and my company. I love networking with TCREW and the ever changing dynamic market. TCREW leads a healthy group of successful and collaborative women."
"I see TCREW impacting the Triangle by empowering women to work with other powerful women in the industry. TCREW helped me come out of my introverted shell and be more comfortable around large groups of people I didn't know, but eventually became great friends with some of them."
CARA PHILLIPS
Managing Director, Influence by Design
"The TCREW membership and leadership core group are the utmost in professionalism and just sheer leaders in the CRE industry in our market.  Proud to be a part of what I consider such an elite group of ladies."
STELLA WALTON
President, SterlingPillar Commercial Interiors

Founded in 1902, AlphaGraphics has been in the commercial printing business for over 115 years and have provided quality printing services throughout Raleigh-Durham and Eastern North Carolina. They analyze website design, stationery, direct mail, newsletters and any other print collateral to make sure their clients capture their target audience's attention and create new customers.
We are committed to creating a lasting, meaningful impact on our community through conscientious, responsible design.
For the past 60+ years, Manning Fulton attorneys have helped public and private companies, REITs, insurance providers, franchisors, manufacturers, and organizations of all sizes find the right legal solutions. They also help executives and business owners preserve their wealth and plan for the financial security of their families and companies.

McDonald York is a family-owned construction company offering Preconstruction, Construction, Post Construction services. They work with clients within the Life Sciences, Corporate, Interiors, Office Building, Higher Education, Healthcare and Retail markets throughout the Triangle.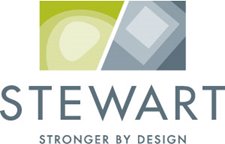 Stewart is located throughout the Carolinas, comprising nearly 200 employees with eight office locations. With a unique interdisciplinary collaborative approach that results in stronger and more creative design solutions, Stewart serves domestic and international clientele, offering a full range of services to meet the needs of our clients, including Civil Engineering, Geomatics, Geotechnical & Construction Services, Landscape Architecture, Structural Engineering, and Transportation & Planning.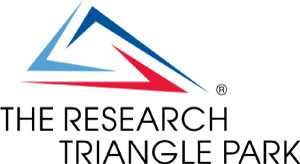 The Research Triangle Park is managed by the Research Triangle Foundation of North Carolina. With a vision to help provide a better life for all North Carolinians, the Foundation is focused on orchestrating industry, university and government collaborations to attract research, scientific and technology-based organizations and support the creation of quality jobs and opportunities.

TradeMark Properties is a full service commercial real estate brokerage firm with 30 years experience in creating value for clients by executing on their short-term and long-term real estate goals and strategies.

The Triangle Business Journal features local business news about Raleigh/Durham and provides tools to help businesses grow, network and hire. The TBJ includes business rankings, sales leads, research and news about business leaders and companies throughout the Triangle.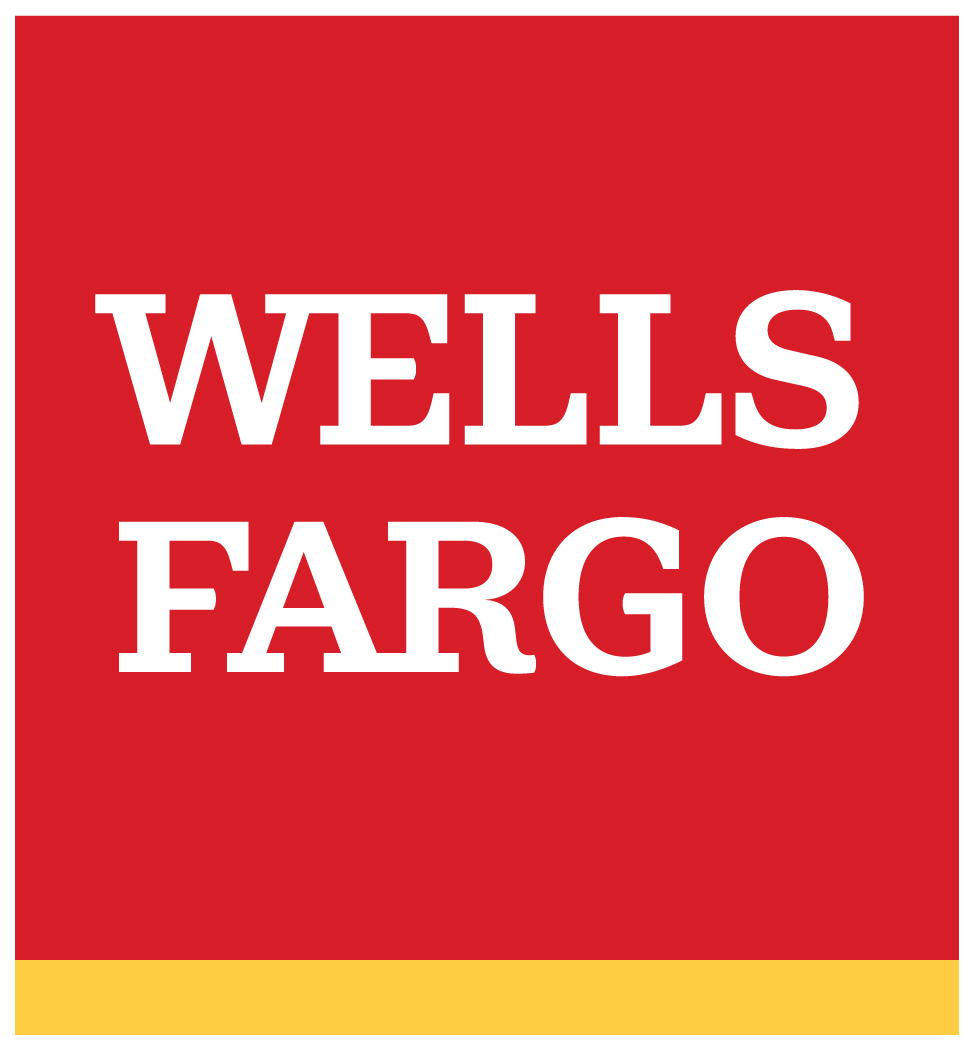 Founded on March 18, 1852, Wells Fargo is a provider of banking, mortgage, investing, credit card, and personal, small business, and commercial financial services. Today, with extensive and diversified financial services Wells Fargo is a global brand in banking.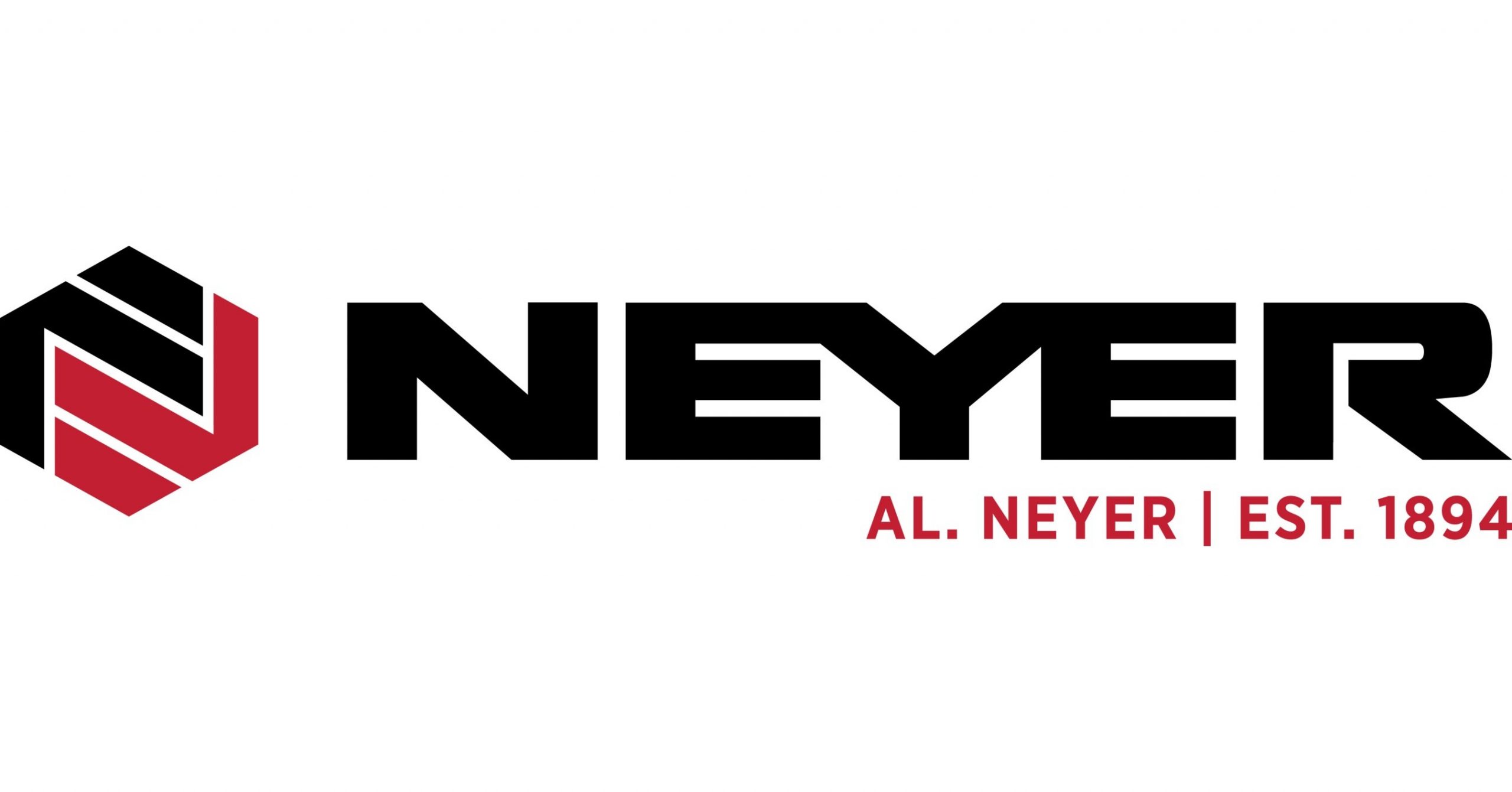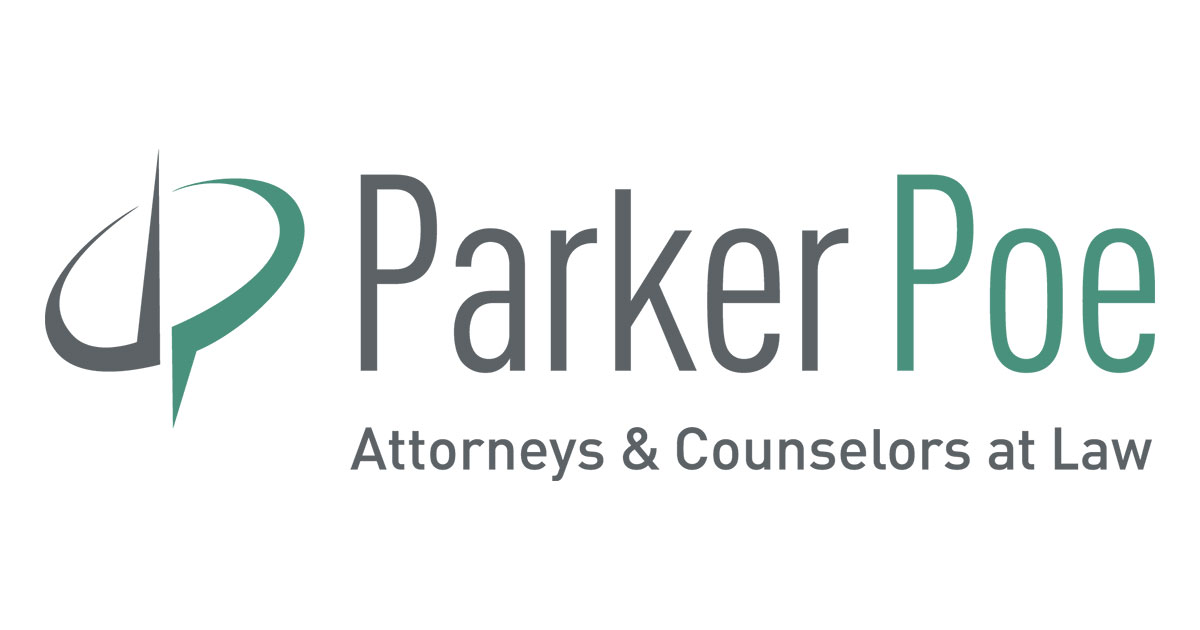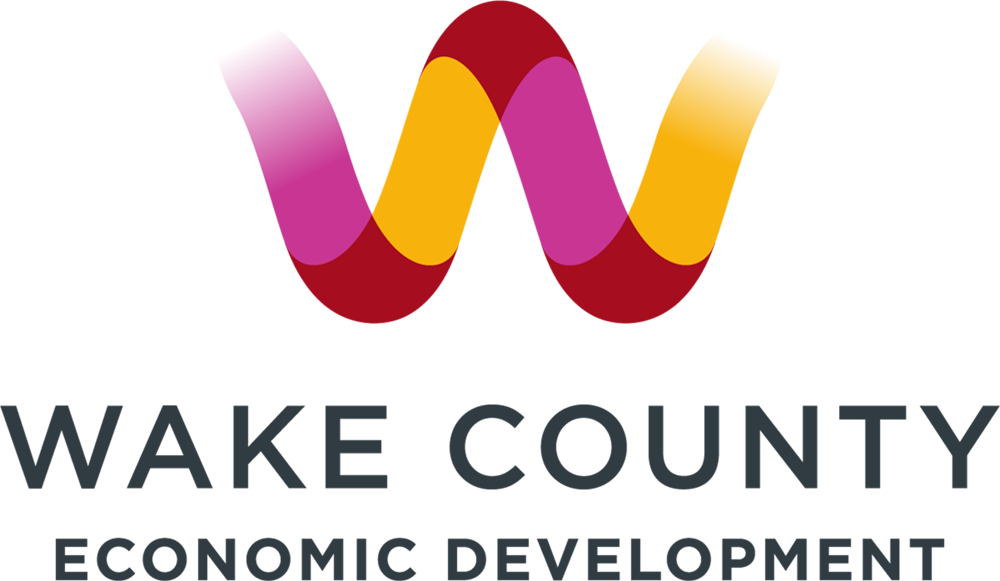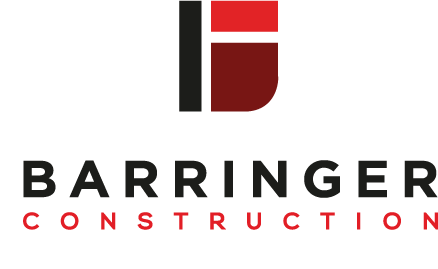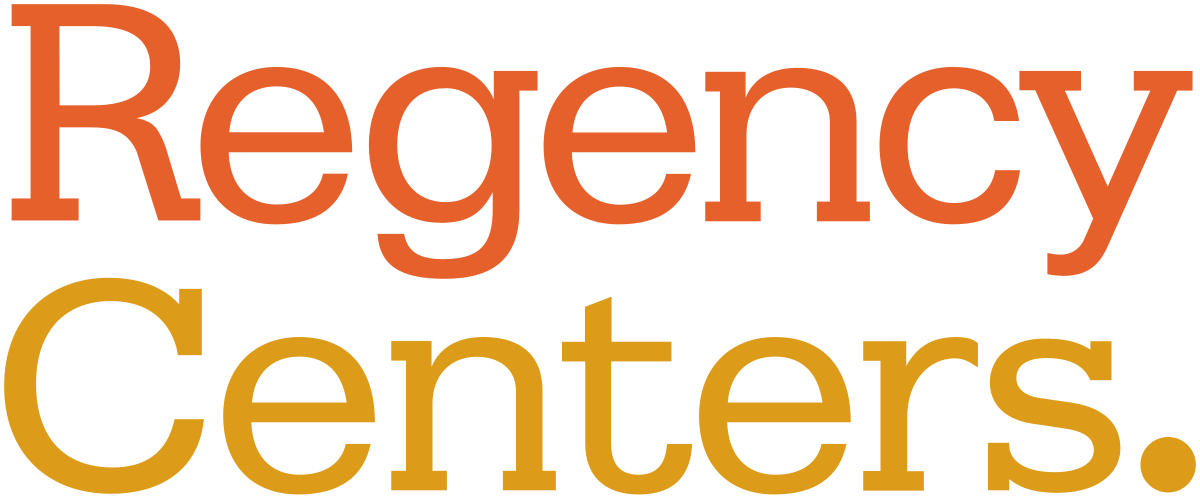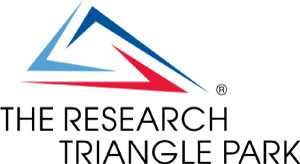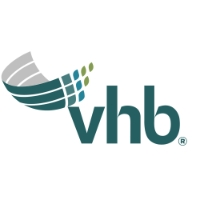 Bobbitt
Bridgetrust Title Group
Flagship Healthcare Properties
Longfellow
Poyner Spruill
Celito.net
Kennon Craver
Pinnacle Financial Partners
RTP Foundation
Alliance Architecture
Metro Title