Triangle CREW is Building for the Future
Board of Directors
Triangle CREW is managed by a Board of Directors that works together to set and accomplish the chapter's strategic goals—helping to advance the success of women in commercial real estate. Serving on the TCREW Board of Directors is a unique opportunity for leadership and networking among other professionals working in the commercial real estate field. All Triangle CREW board members serve a two-year term.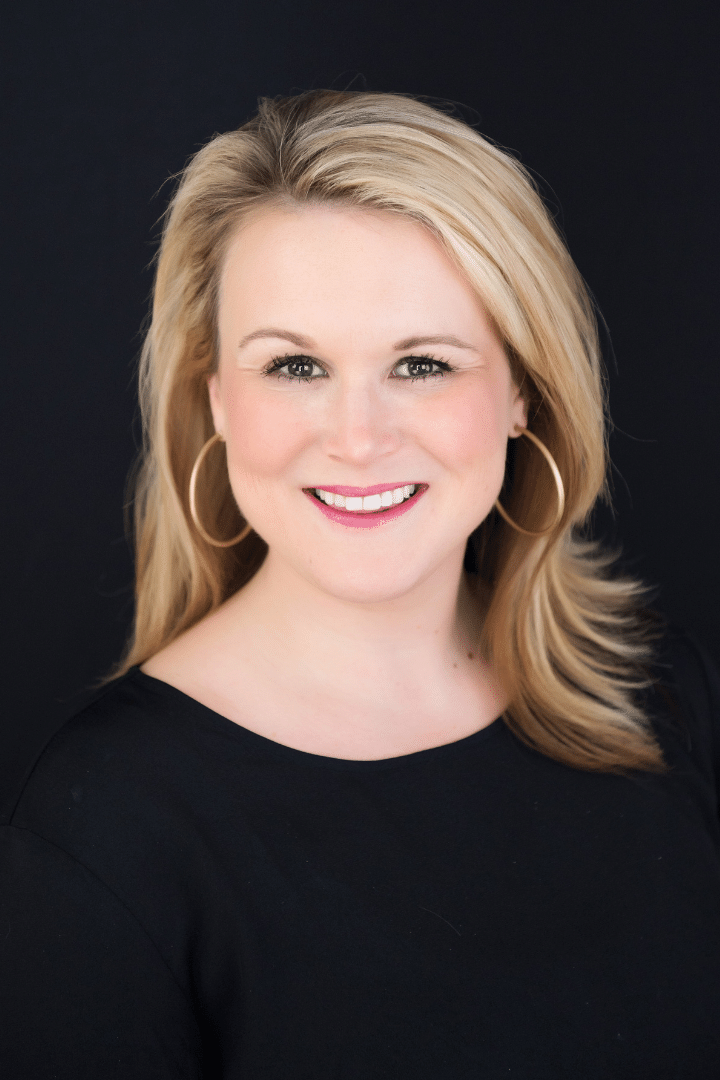 Ashley cagle
Officer - President
Raleigh Chamber
acagle@raleighchamber.com
(919) 664-7043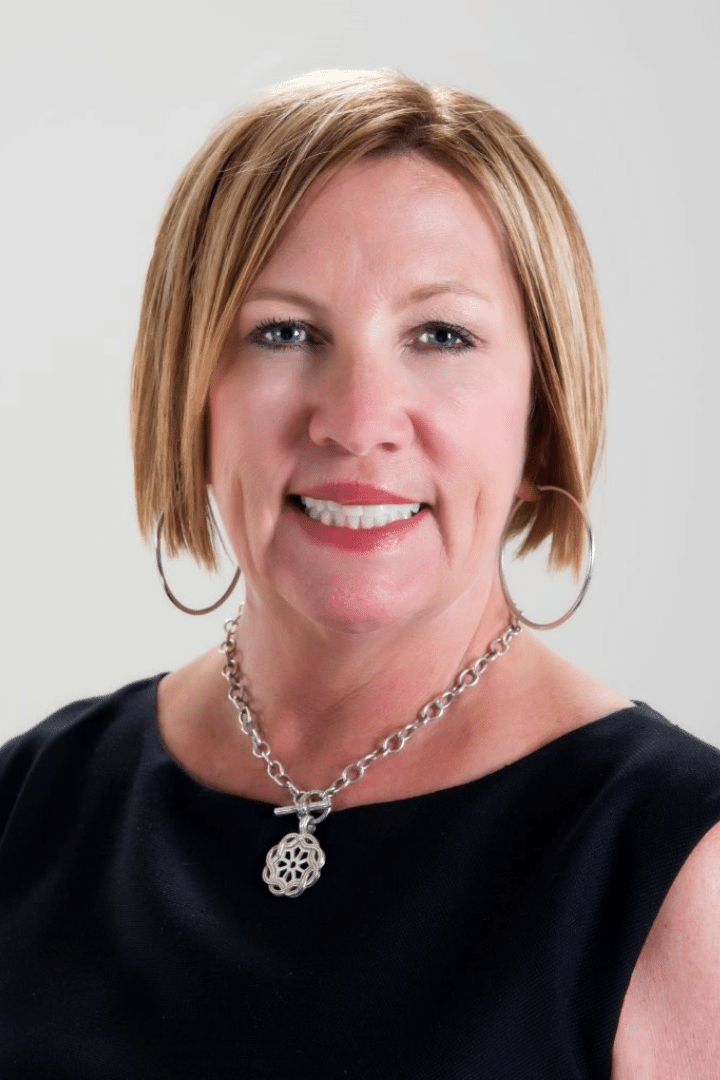 Stella walton
Officer - President-Elect
SterlingPillar, LLC
swalton@sterlingpillar.com
(919) 539-9622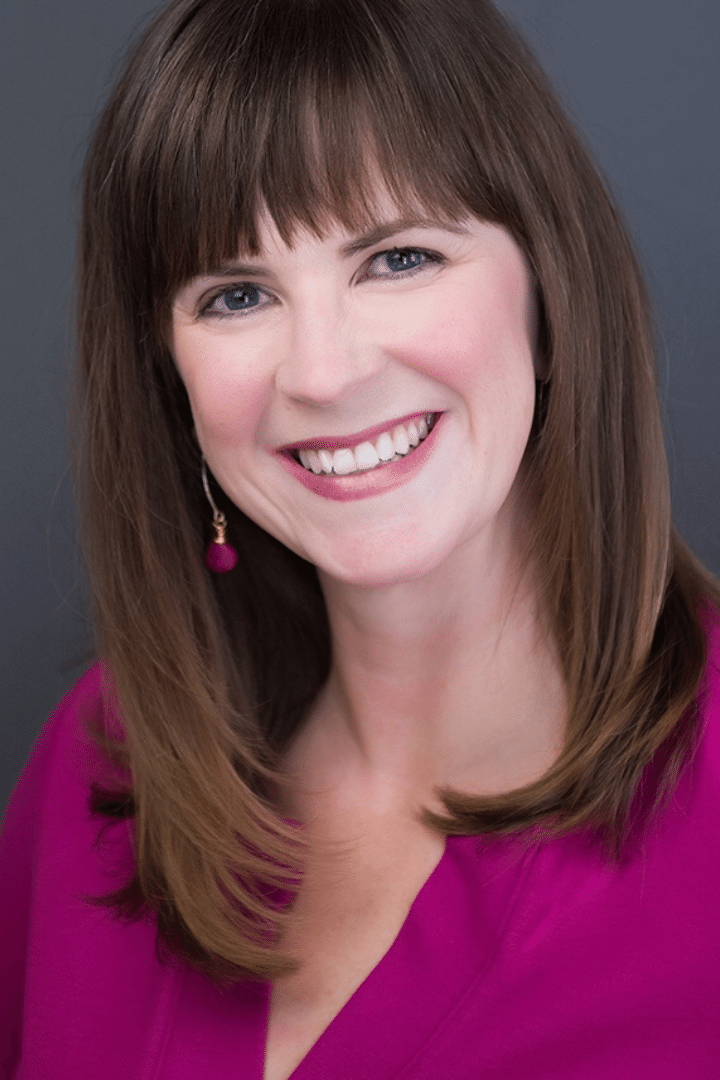 Kellie Ford
Officer - Past President
SME Inc.
kford@smeinc.com
(919) 614-1010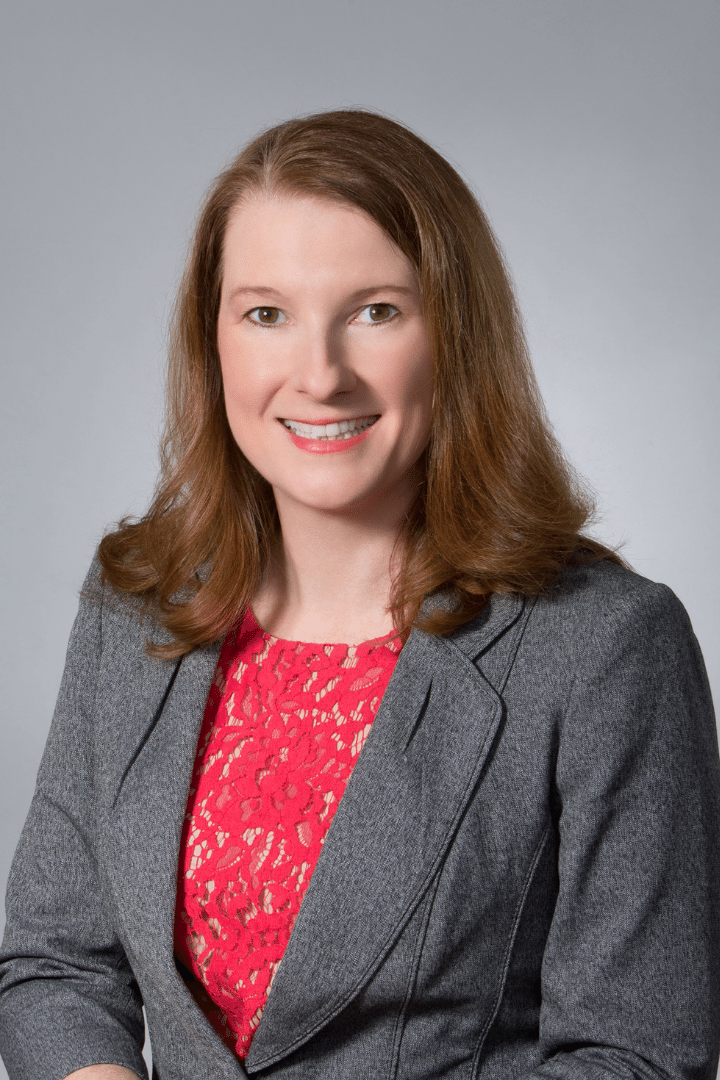 Dawn Polin
Officer - Treasurer
Envision Consulting
dawn@cretaxplanning.com
(919) 342-7011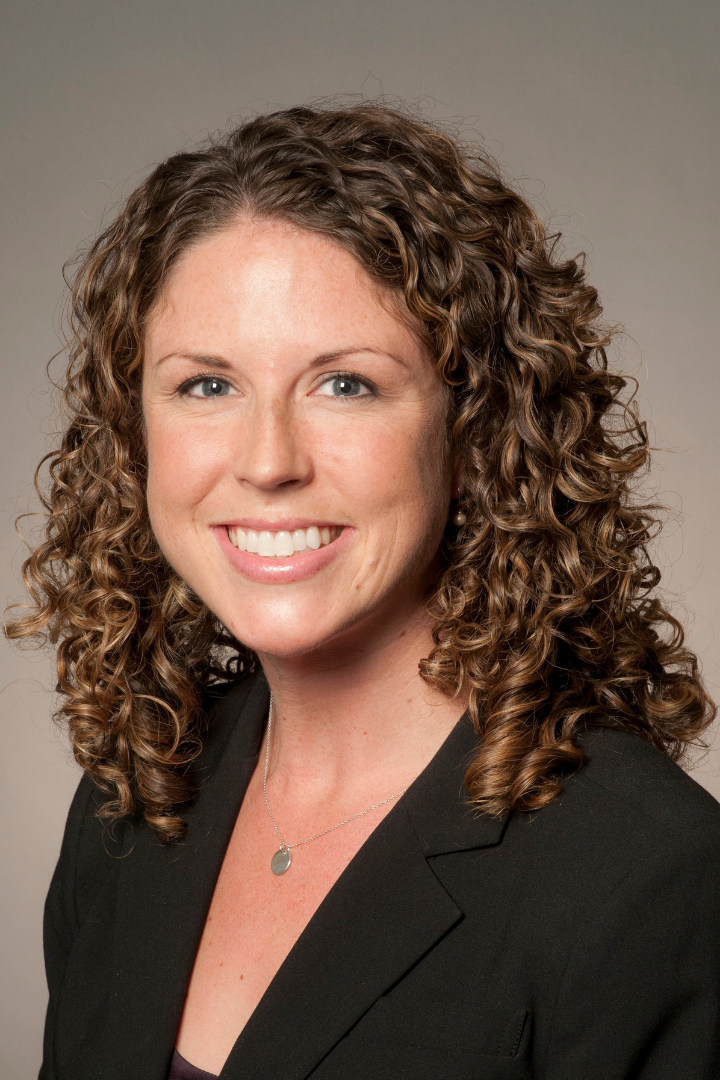 Kathleen Louis
Director - Marketing
Downtown Raleigh Alliance
(919) 821-6972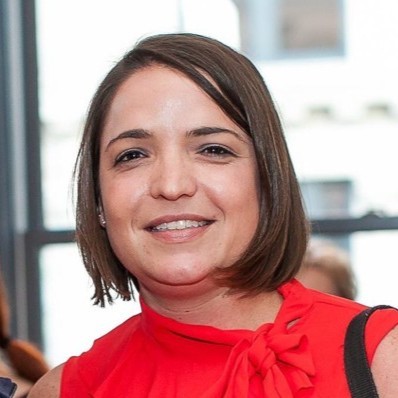 Amanda Brooks
Director - Programs & Networking
Optima Engineering
(919) 413-3566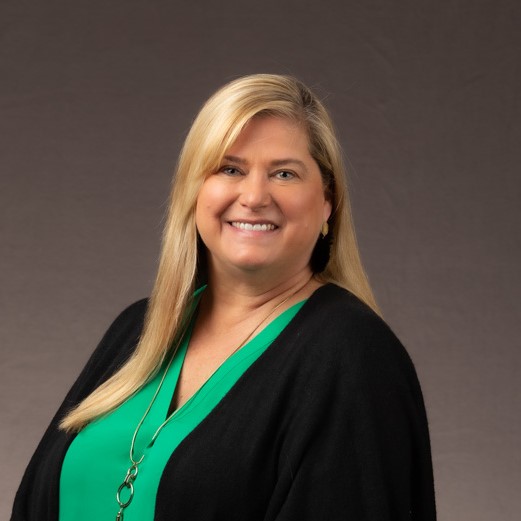 Linda Hall
Director - Special Events
RTP Foundation
hall@rtp.org
(919) 450-7080
Alyssa Byrd
Director
Lee & Associates
(919) 576-2512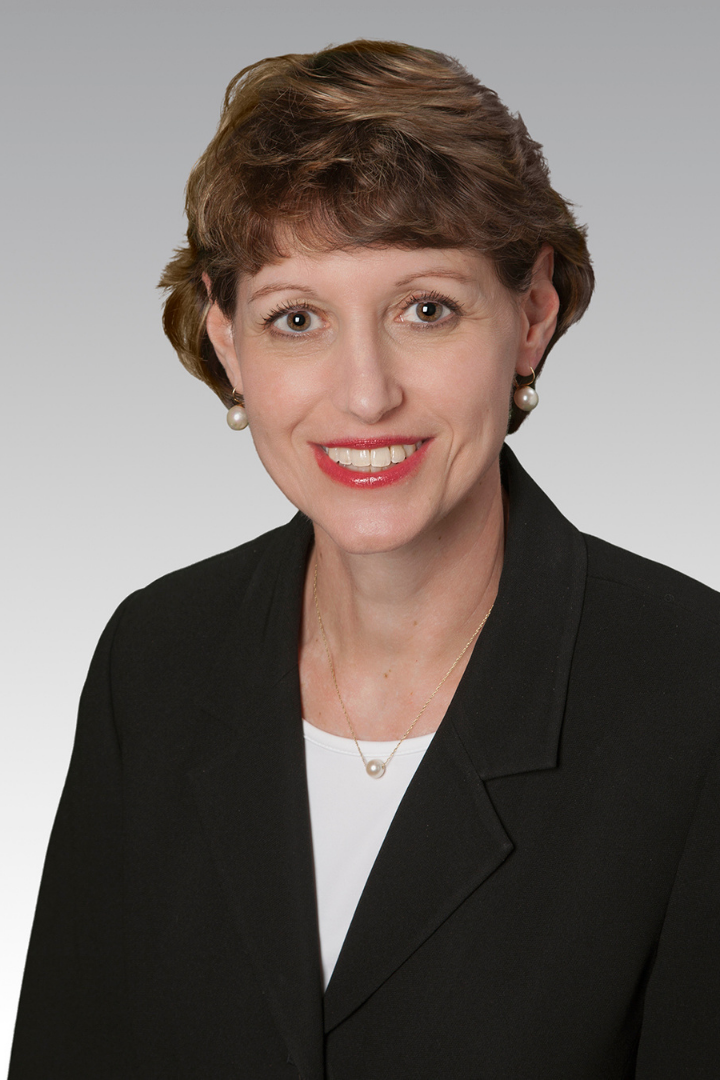 Marie Stapleton
Director - UCREW
First Horizon Bank
(919) 881-1509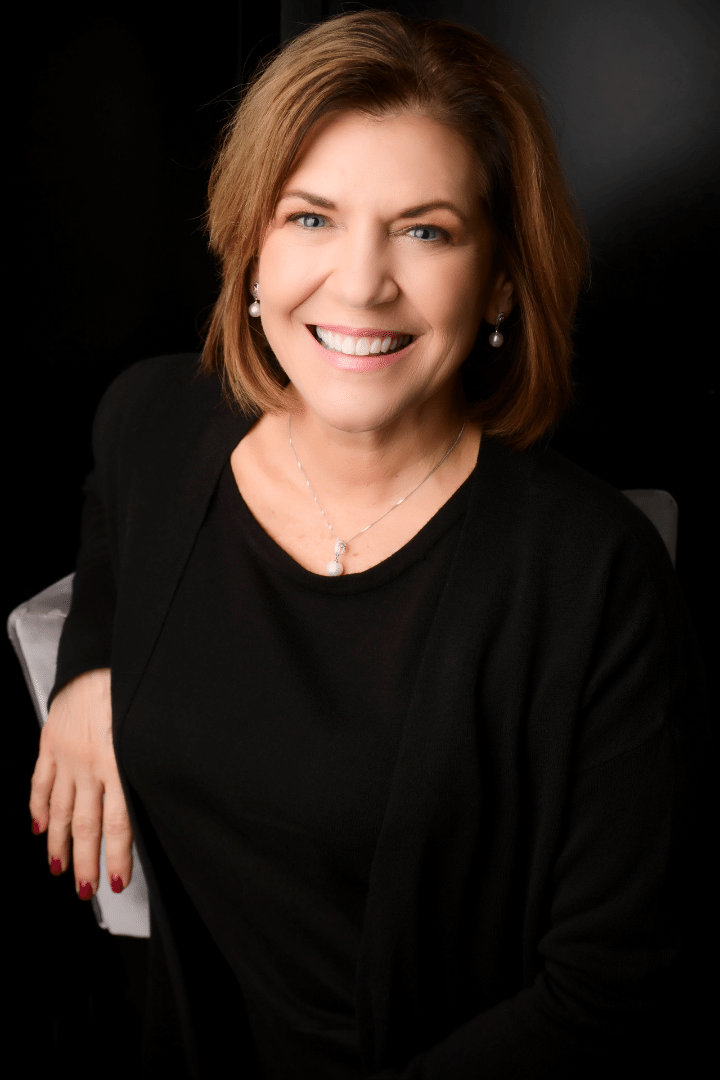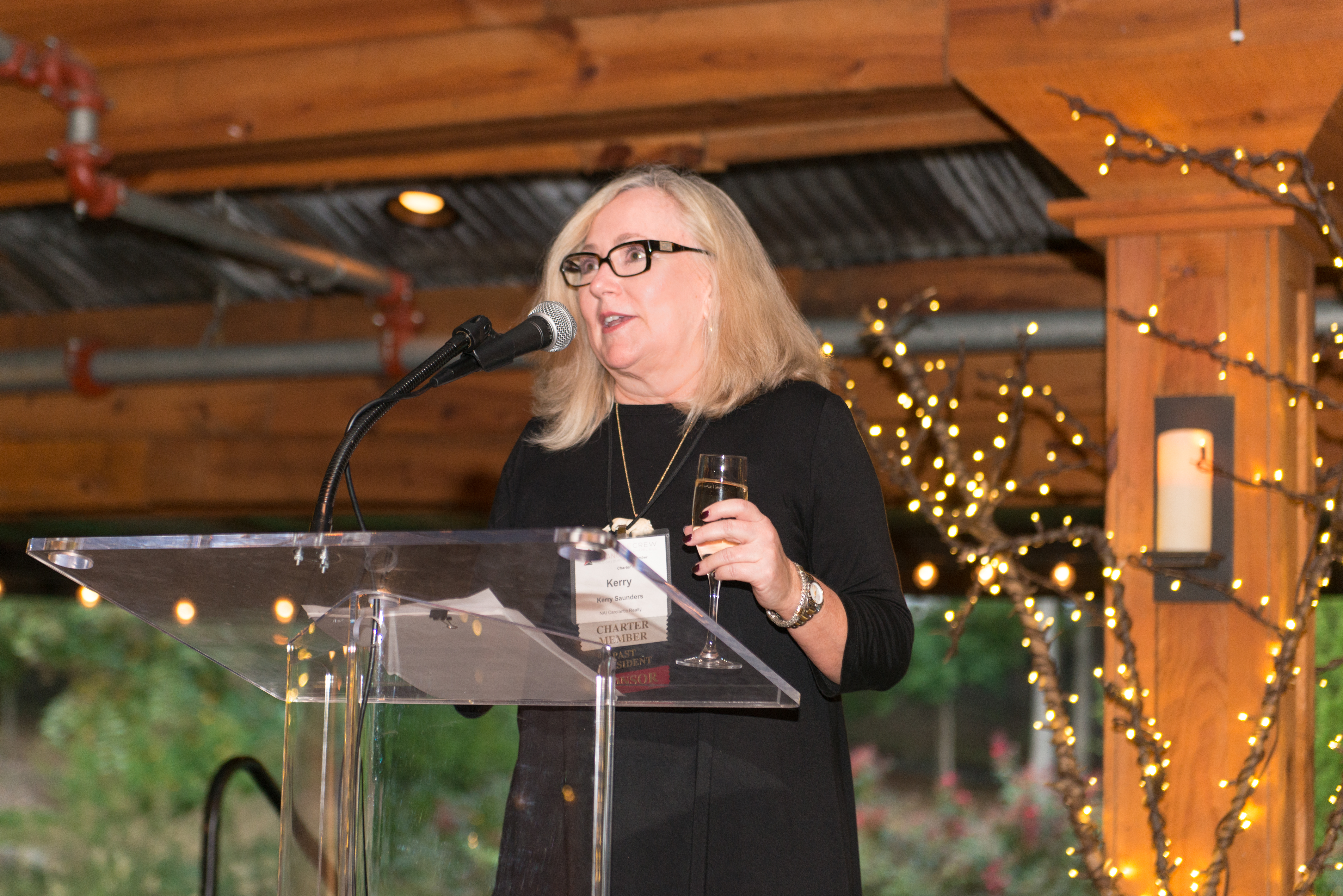 Kerry Saunders
Kerry is one of the original charter members of TCREW and champions for women in commercial real estate currently serves as the Executive Administrator for Triangle CREW.