Every year, TCREW brings the Raleigh-Durham commercial real estate community together to celebrate champions in the industry. We compile nominations for successful real estate projects and professionals throughout the Triangle area and select winners who are honored at the Awards Ceremony.
Nominations for the 24th Annual Champion Awards are now open. In order to be eligible for an award, projects must be completed and have a CO by December 31, 2022.
If you would like to submit a nomination, please click here.
https://crewnetwork.formstack.com/forms/champion_awards_main
Save the Date: The 24th Annual TCREW Champion Awards will be held on Thursday, April 27th at the Embassy Suites in Cary. Registration will open in early February 2023.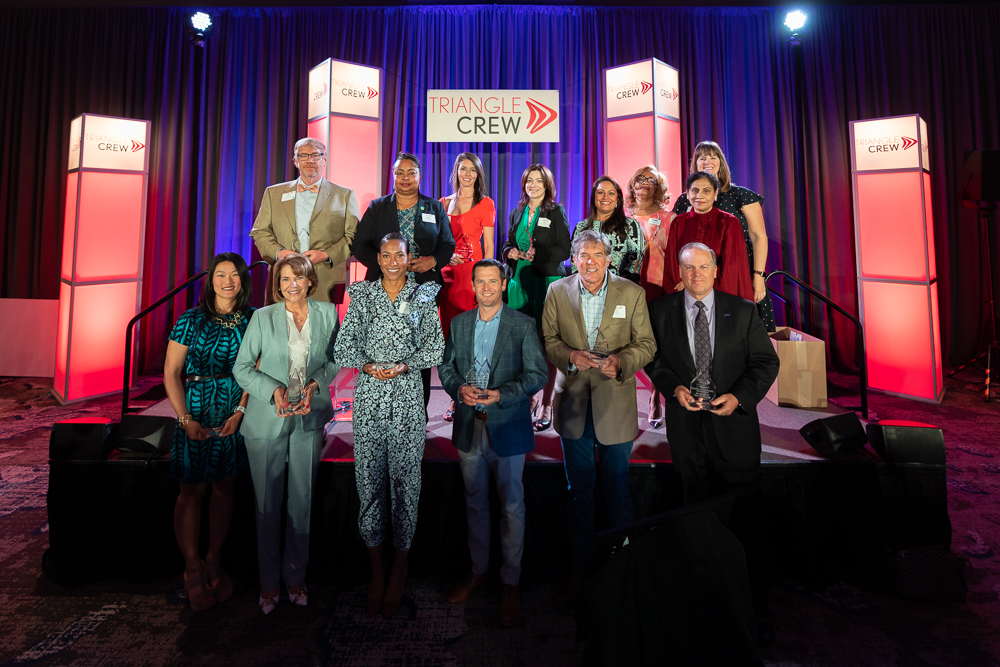 Award categories include:
Best Development Project
To the owner of the best new development project that demonstrates excellence in functionality, aesthetics and relationship to surroundings. Developments in this category include office, retail, multi-family, hotel or mixed use.
Best Redevelopment Project
To the owner of the best redevelopment project that demonstrates a creative use of existing property. Developments in this category include office, retail, multi-family, hotel or mixed use.
Best Interiors Project
To the design firm who has completed an interiors project in a commercial space that has improved the overall aesthetics and functionality of a space, which in turn has improved its marketability and/or workplace environment. (Note: This award will go to the owner of the project with recognition to the interior design company. Please include the owner's name in your description.)
Community Enhancement Award
To a public or private project that enhances its community through improved quality of life, aesthetic appeal and/or other positive aspects.
Most Creative Local Marketing Campaign
To a company who has developed the most creative advertising or marketing program that promotes or features a commercial real estate property, project or commercial real estate services.
Green, Well or Sustainability Award
To a company or property that has incorporated sustainable practices in their workplace through the design and construction or the day-to-day operations of a commercial building. The basic objectives of sustainability are to reduce consumption of non-renewable resources, minimize waste and create healthy, productive environments. An older project that has added new and improved amenities to meet WELL standards will be considered.
Economic Development Award
To a company whose location or expansion generates job creation and economic growth in the Triangle.
Professional Service Award
To an individual who provides the best professional service in their field related to commercial real estate. Consideration for this award includes someone with vast industry knowledge, leadership, skills, work ethic and creativity. All membership categories of TCREW can be considered for this award e.g. economic development, business development, accounting, engineering, asset management, research, etc.
Rising Leader in Commercial Real Estate
To an individual 40 years old or younger who exemplifies excellence, delivers high-performance results and trancends expectations in the commercial real estate industry.
CREW Excellence Award
To an individual or group of Triangle CREW members who best exemplify the mission of Triangle CREW by giving back to the organization, promoting and making connections for other TCREW members, and enhancing the commercial real estate industry through advocacy and mentorship for women.
Impact Award
To an individual who, over the course of a distinguished career, has made a transformational contribution to or has had a significant positive influence on the Triangle's commercial real estate industry.
Questions? Contact Morgan Bliss, Nominations Chair at mbliss@raleighchamber.org or 919-664-7047
Special thanks to our 24
th 

Annual Champion Award Sponsors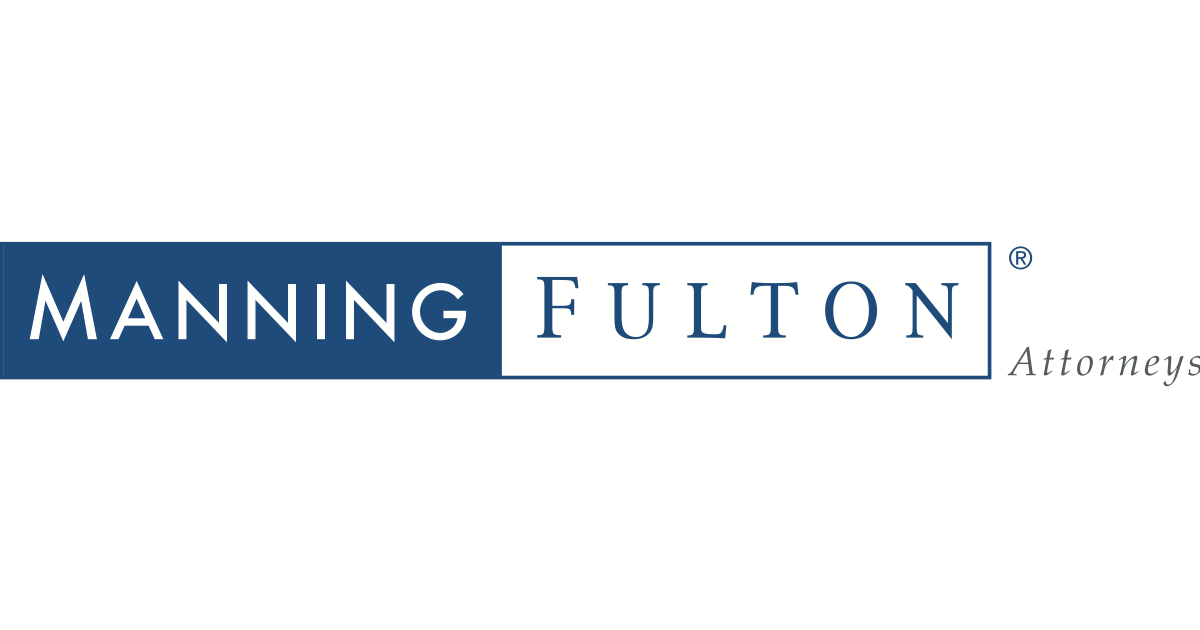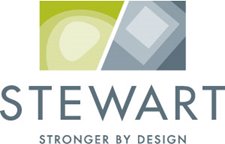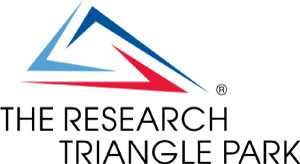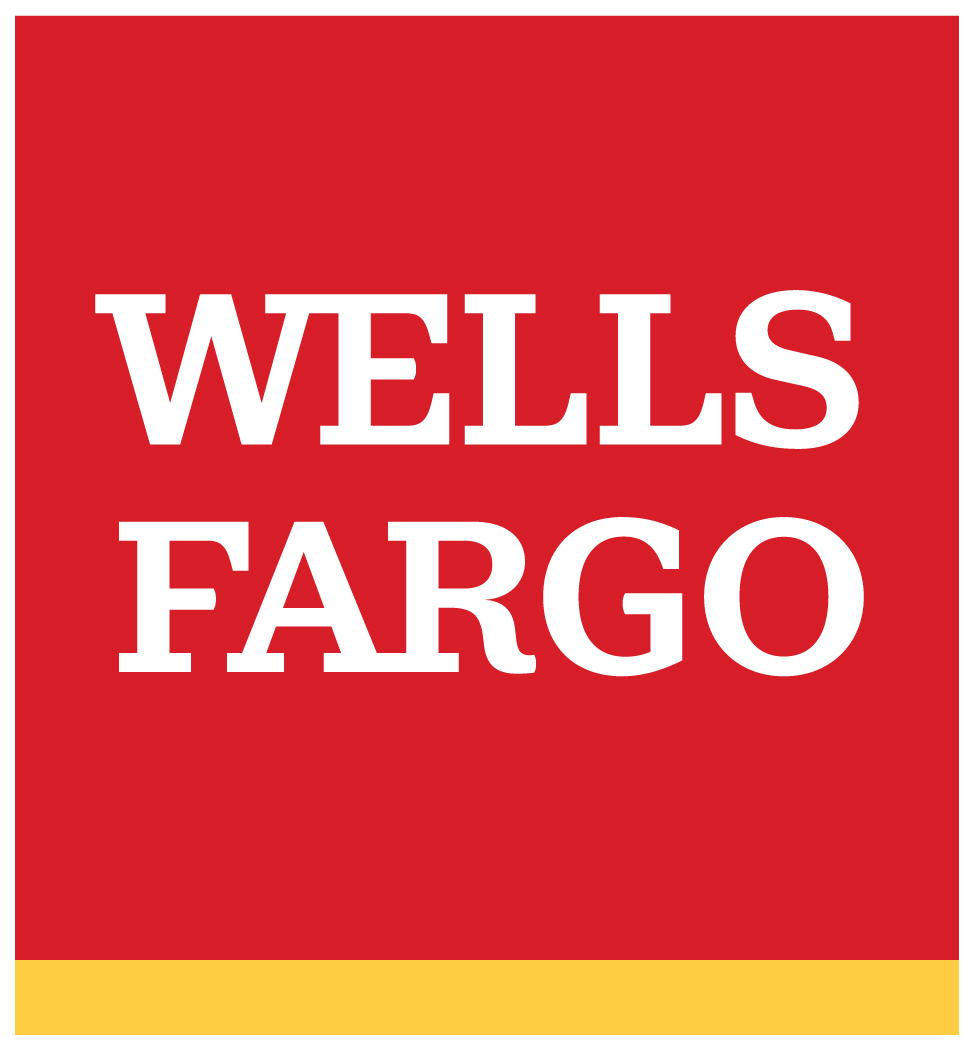 We also want to thank our Dessert Sponsor: PMC Commercial Interiors; and our Video Sponsor: Boxyard RTP.
In 2022, the TCREW Champion Awards event was held on April 28, 2022 at the Embassy Suites in Cary. Over 600 professionals attended the sold-out event. See below for a list of the winners.
2022 Champion Award Winners
Best Development Project:
Boxyard RTP by Research Triangle Park
Best Redevelopment Project:
The Stitch by Equator Capital Management
Community Enhancement Award:
Willard Street Apartments by DHIC
Green, WELL or Sustainability Award
Durham County Main Library Renovation
Best Interiors Project:
Schneider Electric Raleigh Hub (designed by Interior Architects)
Most Creative Local Marketing Campaign:
Triangle Take Off "Carry On" Campaign
Economic Development Award:
Apple
Professional Commercial Real Estate Service:
Deb Boucher with Cushman & Wakefield
Rising Leader in Commercial Real Estate:
Nish Evans with Lennox and Grae, Inc.
CREW Excellence Award:
TCREW DEI Task Force
Impact Award:
Lee Anne Nance with Stewart
Our "Outstanding Public Special" award was presented to the Women's Center of Wake County. The award was to give recognition to a non-profit organization whose mission has made a meaningful and impactful investment in the community. TCREW also presented them with a check for $2,500.