Every year (except 2020), TCREW brings the Raleigh-Durham commercial real estate community together to celebrate champions in the industry. We compile nominations for successful real estate projects and professionals throughout the Triangle area and select winners who are honored at the Awards Ceremony.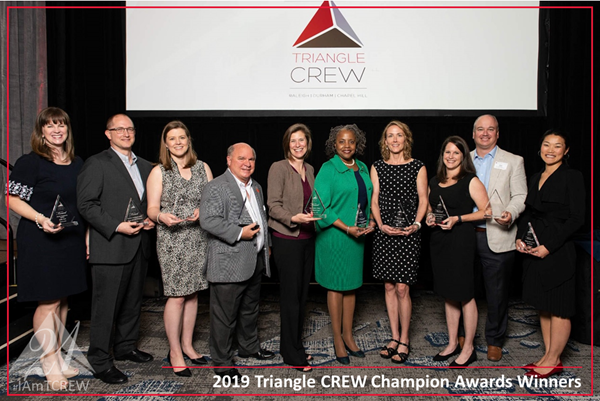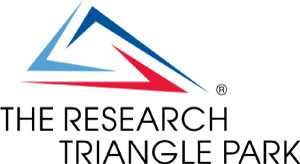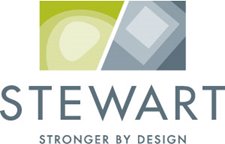 2019 Champion Award Winners
Best Development Project:
One City Center
Best Redevelopment Project:
Winner #1 – The Dillon; Winner #2 – Barringer Construction
Community Enhancement Award:
Winner #1 – Raleigh Union Station; Winner #2 – Greenfield Place
Green or Sustainability Award: Churchill Hall
Churchill Hall
Best Interiors Project:
1100 Dresser Court
Most Creative Local Marketing Campaign:
Largemouth Communications
Economic Development Award:
Advanced Auto Parts
Professional Commercial Real Estate Service:
Whitney Rodgers
Rising Leader in Commercial Real Estate:
Deb Boucher
CREW Excellence Award:
Kellie Ford
Does Someone You Know Deserve a Nomination?