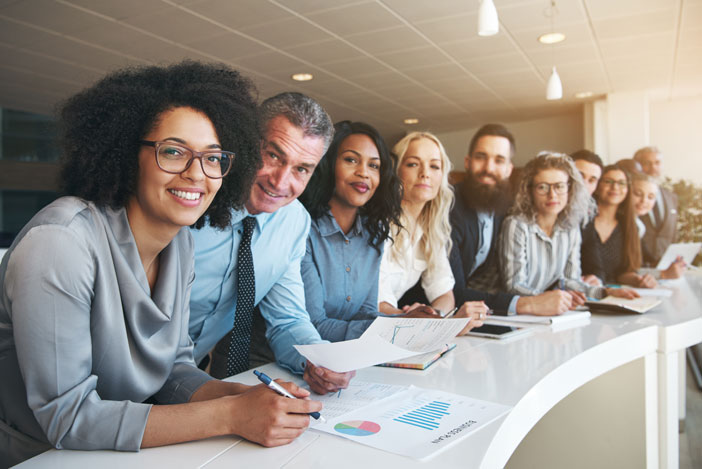 The duties and expectations of a CREW chapter president
Continuous and effective communication between CREW Network and its chapters is vital to the success of our entire network. All chapter presidents and presidents-elect are encouraged to join us for this pre Winter Leadership Summit discussion to talk about the chapter president role, CREW Network's strategic plan, important dates and deadlines, as well as other initiatives discussed at the 2020 CREW Network Convention.
Chapter presidents and presidents-elect.