Racial Inequity and the Practice of Redlining
June 2, 2021 @ 12:00 pm

-

1:00 pm

UTC-4
Racial Inequity And The Practice Of Redlining
Racial Inequity and The Practice of Redlining. Speakers include: Nicole Furnace, Founder of Roots Consulting; Sondra Collins, Senior VP and Mortgage Community Outreach Officer for North State Bank; Donald Thompson, Walk West, CEO and Founder of The Diversity Movement; and Moderator: Shelley Bhatia, Real Estate Advisor with Trademark Properties. 
Although redlining was outlawed by the courts decades ago, it continues to this day.  Through this panel, we will get insight into the history of redlining and how it has evolved through the years.  We will also discuss ways in which we can awareness of redlining to real estate developers and government agencies to prevent it from continuing on.  What do we need to do to prevent racial inequity caused by redlining??
Register by Monday, May 31st at 5:00 pm to ensure a spot for this TCREW event!
A zoom link will be sent to all registered by June 1
A special THANK YOU to our sponsor BARRINGER CONSTRUCTION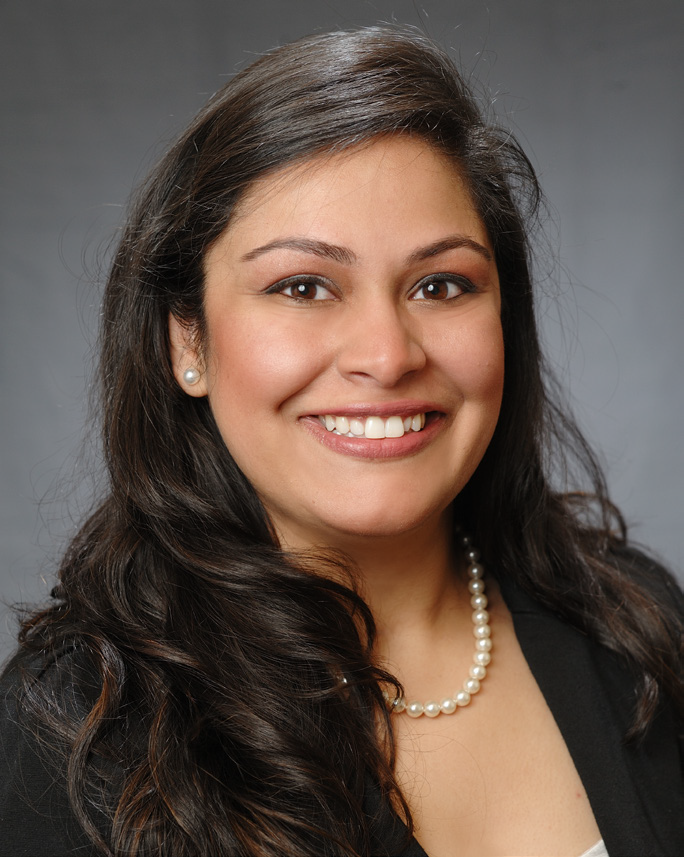 Shelley Bhatia, Real Estate Advisor Trademark Properties
TCREW Member and Programs And Networking Committee member: Shelley is a Real Estate Advisory with Trademark Properties with over 15 years of experience as a seasoned real estate developer specializing in self-storage.  Shelley's area of expertise is commercial leasing and investment sales.  She works with owners and principals to help acquire income producing assets.
Prior to Trademark, Shelley was responsible for the development and construction of over $30 million of commercial real estate investments.  She also assisted in the purchase of over $8 million in real estate investments and was instrumental in the negotiation and sale of assets totalling $38 million.
Originally from North Carolina, Shelley received her degree from North Carolina State University in Psychology and Pre-Med.  She is a member of TCREW, CCIM and RPN.  Shelley enjoys Bollywood and Bhangra dancing, reading, karate, traveling and spending time with friends and family. 
Nicole Furnace, Founder Of Roots Consulting
Nicole has over a dozen years of experience in corporate real estate strategy, residential development and sales and is a licensed real estate professional in North Carolina, Virginia, as well as Washington DC. Her real estate interests focus on middle housing, boutique residential and mixed use development. She has extensive experience in the design, acquisition, renovation and sustainability of naturally occurring affordable housing (NOAH). In her community-focused work, Nicole works to make positive change on housing policies and advocates in the affordable housing space for community engagement, equitable development and new urbanism to support less car dependent, walkable and bikeable communities. Impacted by her professional experiences as a Black woman in a White-centered real estate industry, she founded Roots Consulting as an effort to coach and consult with peers and colleagues in the industry. Her goal is to support and educate people to understand the history of racial discrimination in land use and acquisition, real estate policies, and the impact these policies have on communities of color. Roots Consulting aims to create equity and racial justice allies and advocates to generate sustainable change in the real estate landscape.
Roots Consulting grew organically from a desire to address, discuss and conquer historical and systematic bias in real estate and land use. Education and advocacy in these real estate workspaces and culture can lead to substantial changes in our industry when dealing with a variety of customers, clients, colleagues, and partners.  My own professional and personal life experiences with intersections of bias, provides the compassionate framework I use in my workshops, consulting engagements and coaching sessions.
Nicole found her way to Durham, after living in major metropolitan hubs such as Los Angeles, Washington DC, Santiago, Chile, Dallas and Bogota, Colombia. The vibrancy of Durham attracted her to the area and she is one of the city's biggest fans. When she isn't home trying out new recipes or chasing around three toddlers(!), you can find her out and about, exploring many of the Triangle's festivals, events, activities and most importantly – restaurants.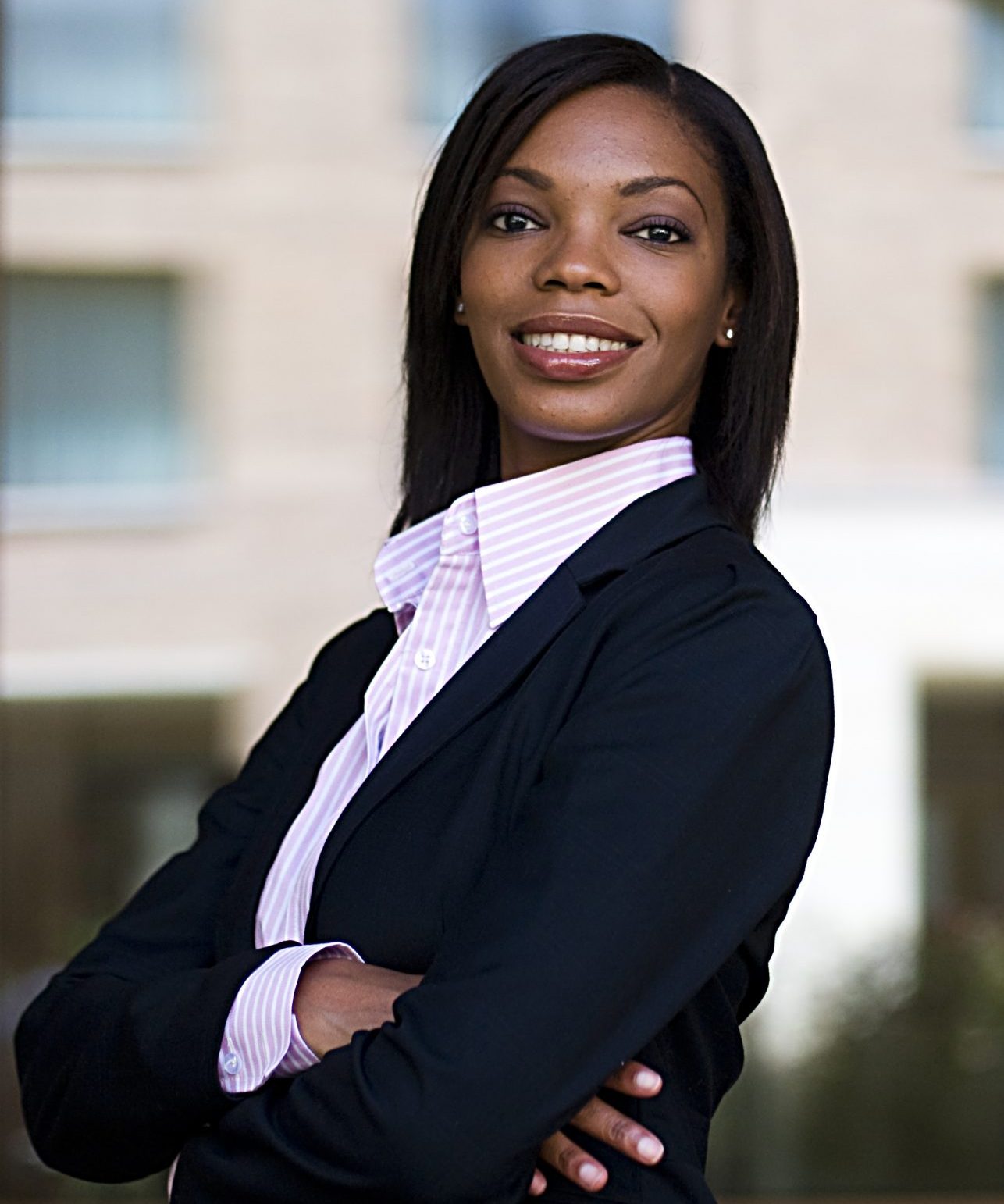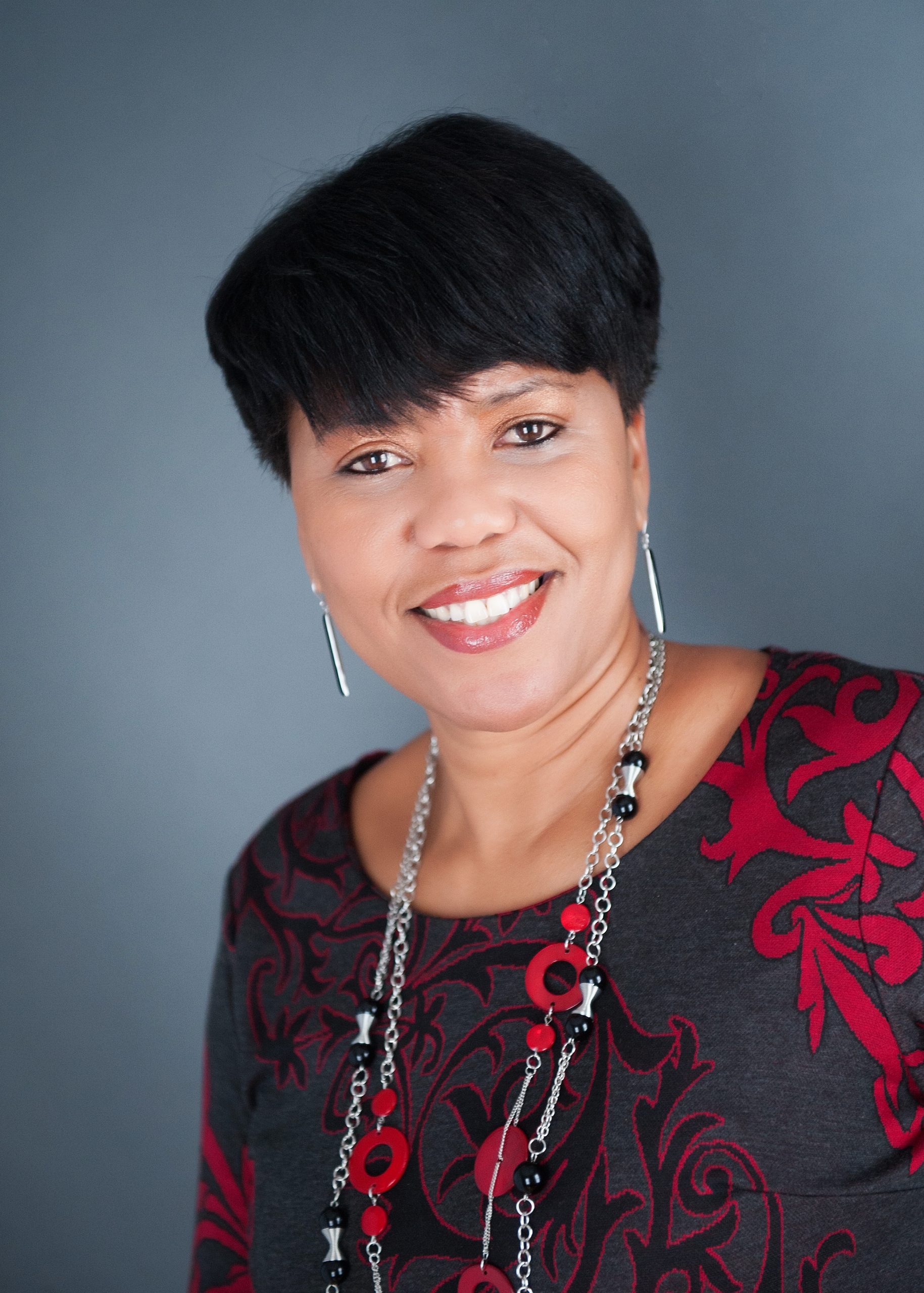 Sondra Collins, SVP And Mortgage Community Outreach Officer For North State Bank
Sondra Collins leads North State Bank's efforts to help educate and empower individuals and families in our community on their path to homeownership. Collins is also the chair of the City of Raleigh Fair Housing Hearing Board, member of CASA's King Ridge Campaign Leadership Committee and the Raleigh Chamber Of Commerce Government Affairs Committee, a board member of the North Carolina Project Lead, Inc. and the assistant to the regional vice president of the Triangle Chapter of the National Association of Real Estate Brokers.  Most recently, she joined the North Carolina Bankers Association's newly formed Diversity, Equity And Inclusion Council which is charged with identifying resources the NCBA should provide for its members to help with diversity and inclusion efforts.
Sondra engages in business development, civic initiatives, collaborate and partner with organizations in the community including Countywide Community Development Corporation's Celebrating the Dream, Saint Augustine University's Community Development Corporation and Wake Tech Workforce. Since 2007, she has served on the planning committee for North State Bank's Summer Salute for Transitions LifeCare, first as the auction and raffle committee chair and now as the event co-chair.
Sondra believes that all individuals and families should have the opportunity to achieve homeownership and live where they choose to build wealth, stability, and an anchor for their family; "we need our leaders to help make affordable homeownership a reality by changing policies and creating incentives and programs for housing developers and builders."
.
Donald Thompson, Walk West, CEO And Founder Of The Diversity Movement
With two decades of experience growing and leading firms, Donald Thompson is a thought leader on goal achievement, influencing company culture and driving exponential growth. As an entrepreneur, Donald has led companies which have attained successful exits with strong returns for shareholders and employees. As a Certified Diversity Executive, Donald is a champion of diversity, equity and inclusion initiatives and actively raises awareness and commitment.
Donald is currently CEO of Walk West, a digital marketing firm recognized by Inc. as one of the fastest-growing private companies in the US in 2018, 2019, and 2020 and the founder of The Diversity Movement, which works to embed diversity, equity, and inclusion into the core of doing business. In addition, Donald serves on the Board of Directors for the Raleigh Chamber and TowneBank Raleigh, the Board of Trustees for Vidant Medical Center, the NCSU Entrepreneurship Advisory Board as well as boards for various NC-based start-ups in the fields of technology, marketing, sports and entertainment. A true believer in those who dare to dream, Donald works as a mentor for Google's Entrepreneurs Exchange and is an angel investor providing support to small startups and entrepreneurs.
A member of the National Speakers Association, Donald speaks frequently for businesses, organizations and universities and shares actionable insights and strategies across key functions of business strategy, entrepreneurship, leadership development, and diversity and inclusion in the workplace.  Donald has written for multiple publications including WRAL Techwire, Entrepeneur.com and CNBC.com and has published his own eBooks on decision making and diversity. To learn more, visit donaldthompson.com.
Why DEI? I'm excited about diversity and inclusion because I can make an impact based on my non-standard background. It is my responsibility to take my experiences and use them to make a positive change in the business environment when I can.