The Changing Landscape of Senior Housing
February 3, 2021 @ 12:00 pm

-

1:00 pm

EST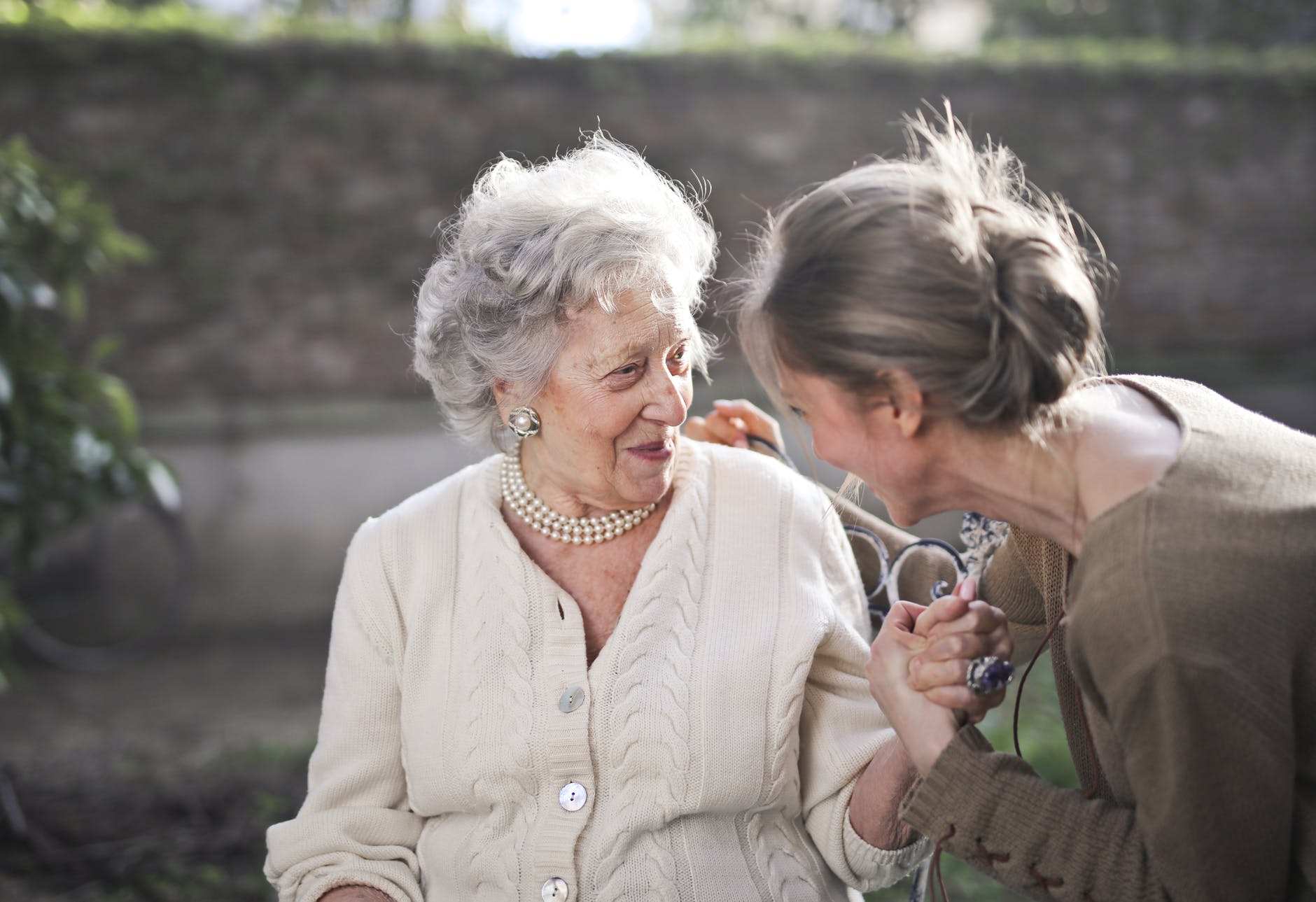 The Changing Landscape of Senior Housing
In commercial real estate, the saying is always LOCATION, LOCATION, LOCATION, but what does that mean for senior housing? Developers have varying perspectives on this and the evolving landscape as seniors' preferences change. 
How do developers choose a location for senior communities and what do they look for in supporting commercial real estate?  What commercial space, if any, is integrated into developments to ensure a vibrant and desirable community?  How do we, as participants in the commercial real estate industry, create a real estate eco-system of service and design to best build and support these communities? Given COVID's impact on hospitality and big box retail, is it possible to repurpose existing real estate for senior housing?
We have assembled a panel of experts, moderated by Lesley McAdams, to address these questions and delve deeper into the changing landscape of senior housing.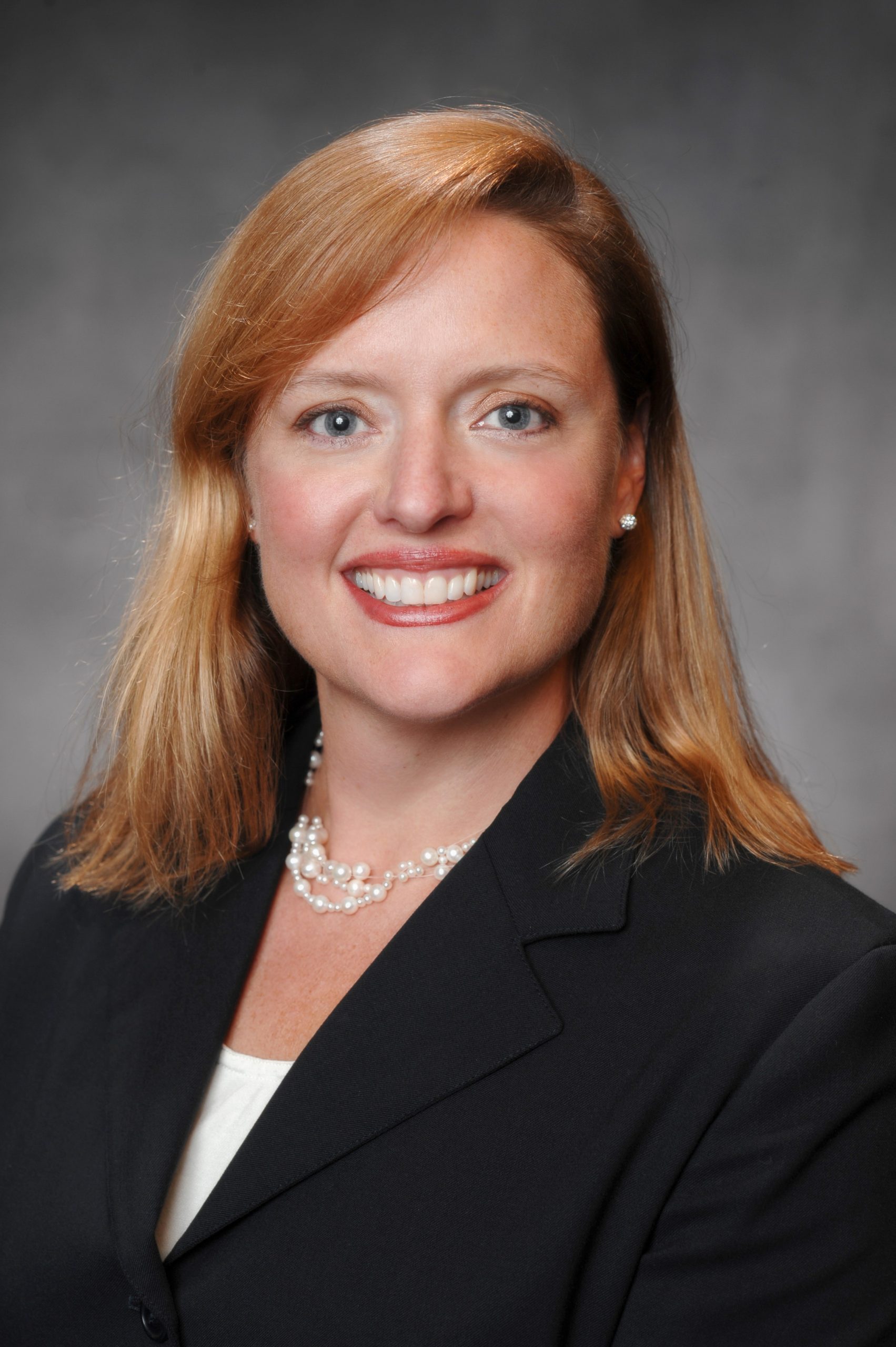 Lesley McAdams
Moderator
Lesley McAdams is the co-developer of Herndon Farms, a future compact community in Chatham County with 160 residential units and over 60,000-square-feet of commercial space. Lesley is passionate about real estate in general, but specifically about creating spaces for seniors that fulfil a philosophy of keeping seniors healthy and engaged in communities, often two things that are part and parcel of one-another. In addition to her development work, Lesley owns and runs Building1 – Shared Offices for Real Estate Professionals.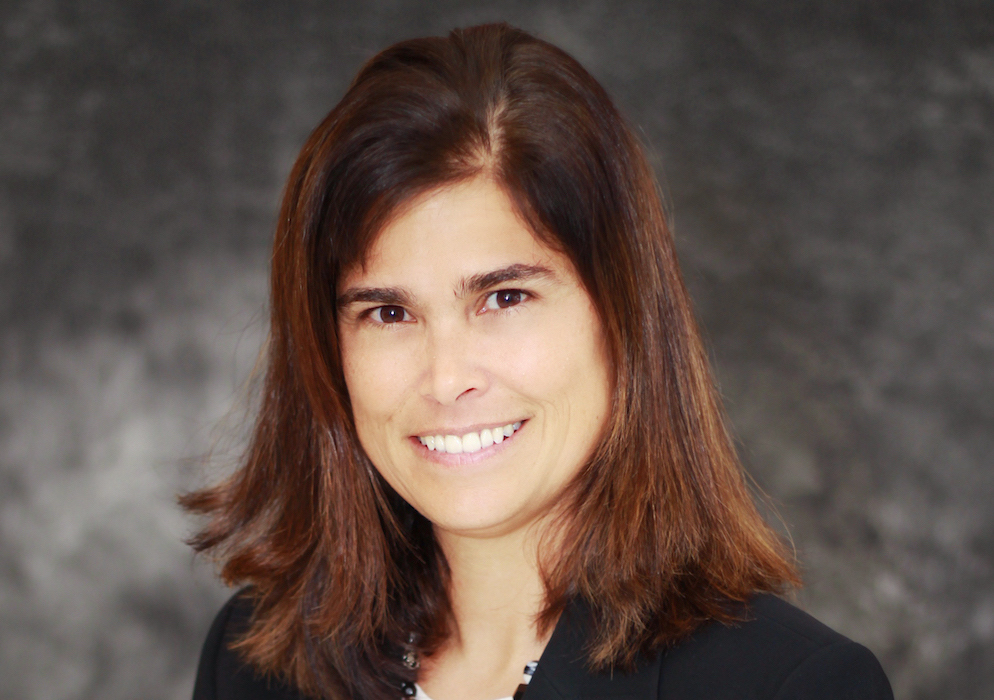 Julie Gavaghan
Blue Heel Development
Julie Gavaghan is a highly regarded real estate professional who brings significant experience in commercial, industrial, and residential development, as well as years of brokerage and property management experience.  A North Carolina State University alum, she is the Lead Developer for the Blue Heel Raleigh Office, and leads the commercial development efforts for the company. She has supervised the completion of 2.1 million-square-feet of Class "A" office, single-story R&D, and warehouse commercial properties and 1.3 million-square-feet of residential developments in the Triangle area. Projects include Walden Creek in Apex, Keystone Crossings in Morrisville, Cary Park Town Homes, and Rustica in Durham.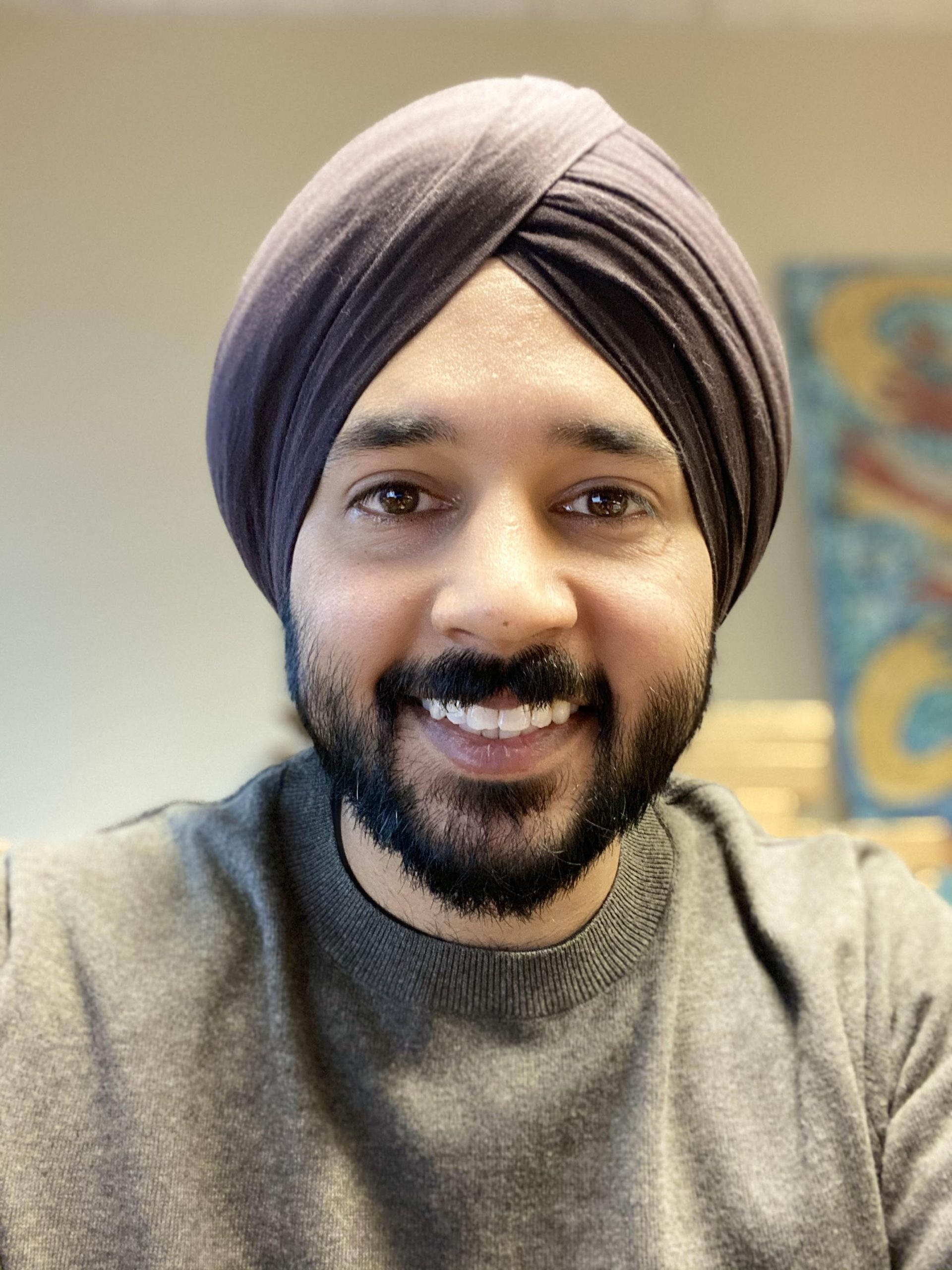 Avi Grewal
Singh Development
Avi Grewal is a Project Manager with Singh Development. A family owned and operated real estate development company headquartered in West Bloomfield, MI with a regional office in Cary, NC.
Singh actively develops, constructs, and manages real estate throughout North Carolina, Virginia, and Southeast Michigan. Their portfolio includes 2,000 independent and assisted living senior retirement communities across 12 campuses under the brand Waltonwood.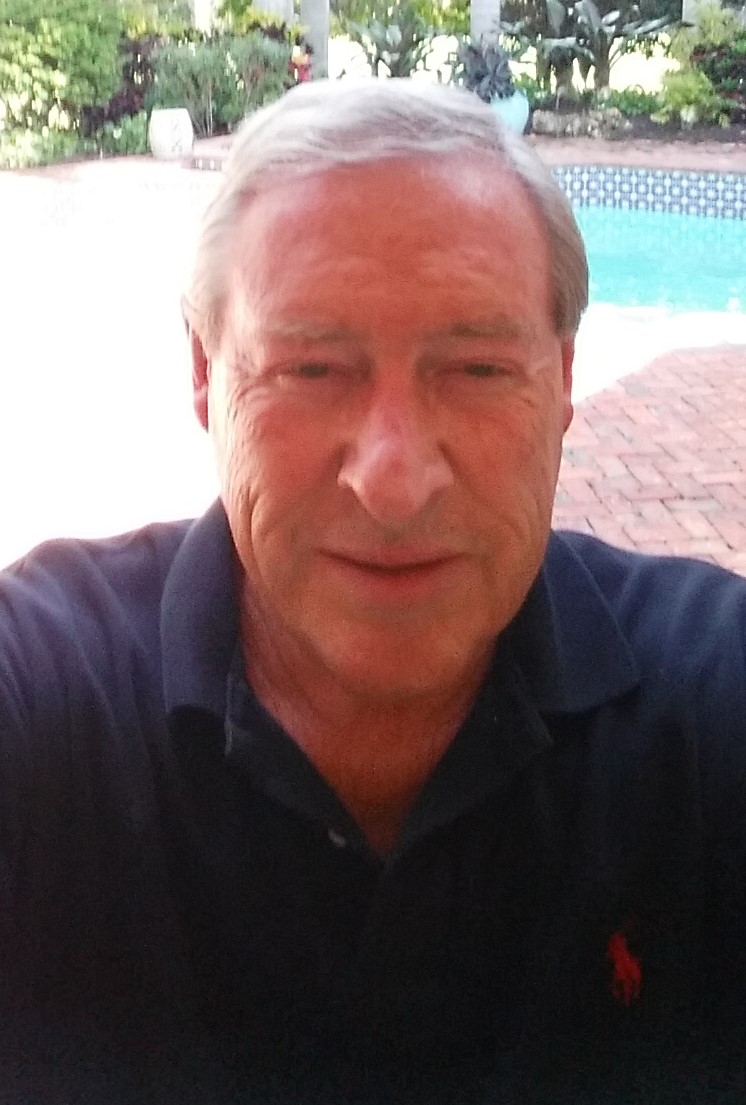 Alan Symons
AGS Capital LLC
Alan Symons, Chairman and CEO of AGS Capital LLC, has an accomplished career.
He served as one of the founders and CEO of the 100th federally incorporated insurance company in Canada's history. He has successfully taken several companies public and has led work-out teams that refinanced debt and operations with substantial returns. Alan is a member of Lloyds of London, and served as President of Lloyds NA Names.
In recognition of his business expertise, Alan was honored by Ernst and Young as Entrepreneur of the Year in Indiana.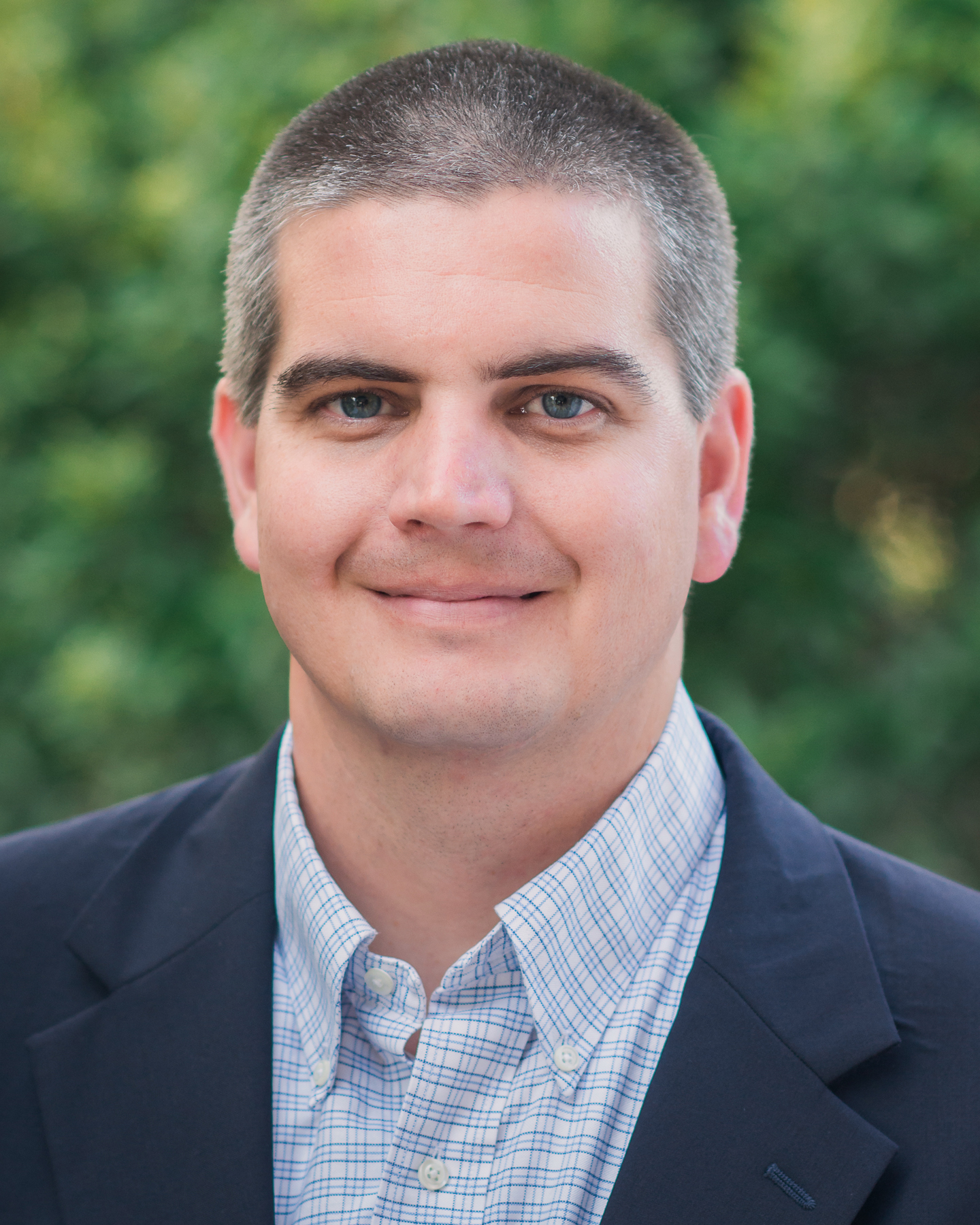 Mathew Bork
Liberty Senior Living
Mathew L. Bork is a CPA working as the Vice President of Finance for Liberty Senior Living where he is involved with financial forecasting, capital allocation, business analysis, acquisitions, regulatory compliance, and new business development. He joined Liberty in 2007 after graduating from UNC-Wilmington with a B.S. in Business Administration with concentrations in Finance and Accounting. While at Liberty, Matt earned his Masters of Business Administration from UNC-Wilmington before obtaining his Certified Public Accountant license.