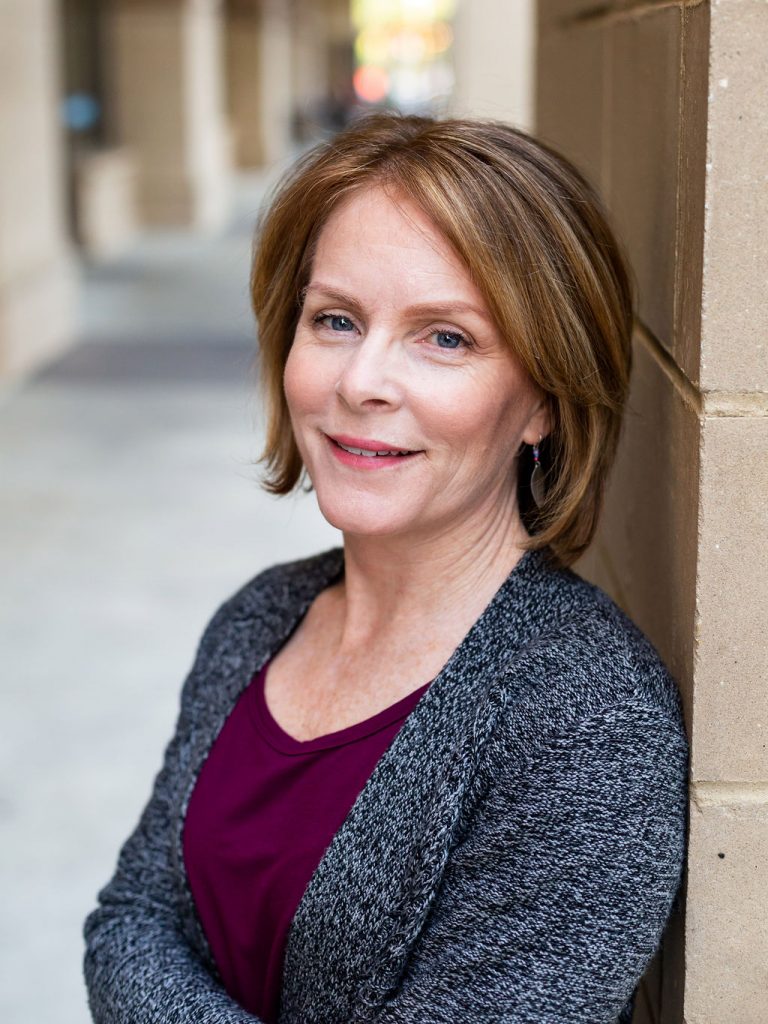 How do you benefit from your TCREW Membership? TCREW has increased my self-confidence in public speaking and given me the opportunity to meet folks from a variety of real-estate related fields.
What do you do at Hughes Pittman & Gupton and in what circumstances would I come to you for something? As a Sr Tax Manager, I am responsible for tax compliance and tax projection work for my clients; however, a large portion of my time is spent doing research and consulting projects, which is what I enjoy most. I am a leader on our Partnership Tax Team, which means that I often assist with interpreting complicated partnership/LLC operating agreements and working through client transactions involving new investors, retiring or selling partners, etc.
Are you an early bird or a night owl? Definitely an early bird. I'm usually in bed before 10 pm.
What behavior or personality trait do you most attribute your success to, and why? I think I am able to make others feel comfortable, whether I'm working with an entry level staff in my firm/at a client, or with the owner or investor in a company. People say I am a "down to earth" person.
How do you prefer to start your day? Run/Yoga/some sort of exercise.
What was your first job? Babysitting!
What's a mistake you made early on in your career, and what did you learn from it? Thinking that I always had to know the answer. I've learned that it is okay to say "I'm not sure about that, let me do some research and get back to you".
What's one thing most people don't know about you? I spent my junior year in college in Guadalajara
What's the first concert you ever went to? Seals & Crofts!
What's your favorite place to eat around the Triangle? Pizzeria Toro