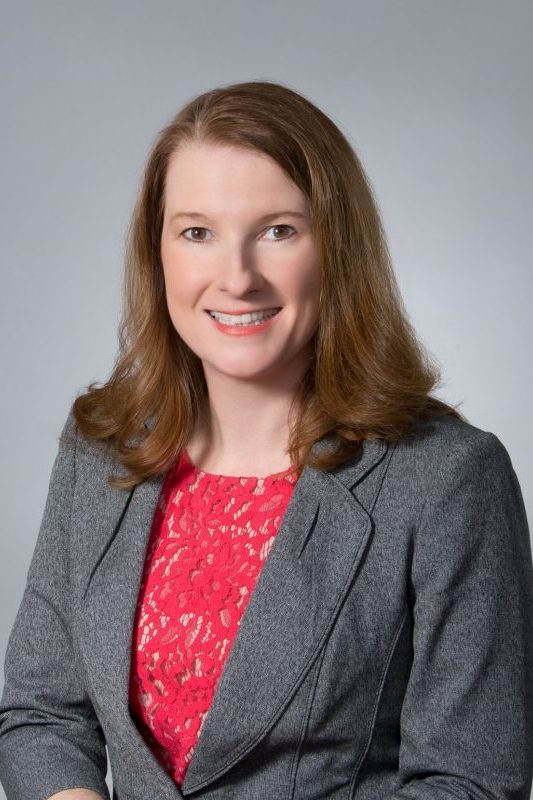 How do you benefit from your TCREW Membership? The greatest benefit I find from my involvement in TCREW is learning about the various services, firms, and leaders that impact the real estate industry as a whole. It is a great learning platform in addition to meeting and connecting with wonderful people that keep the real estate world revolving.
Tell us about Envision Consulting and in what circumstances would I come to you for something?  I am a tax CPA who specializes in tax incentives for the real estate industry.  This includes acceleration of depreciation with cost segregation, expensing techniques, energy incentives and tax credits specific to real estate assets. 
What's your go-to productivity trick? Waiting to open email in the morning until critical tasks are complete.
What behavior or personality trait do you most attribute your success to, and why? Attention to detail and being a good listener to clients needs
How do you prefer to start your day? Coffee!
How do you prefer to end your day? Wine!
What was your first job? Developing rolls of film in a photo lab when I was a teenager.
What do you do to turn things around when you're having a bad day? Looking for the silver lining in any situation.
What energizes you outside of work? Nature and fresh air, hiking, camping
What's one thing you're currently trying to make a habit? Eating a low carb diet
If you could only have three apps on your smartphone, which would you pick? Amazon, Weather, Podcasts
If you were the only human left on Earth, what would you do? Make friends with the animals